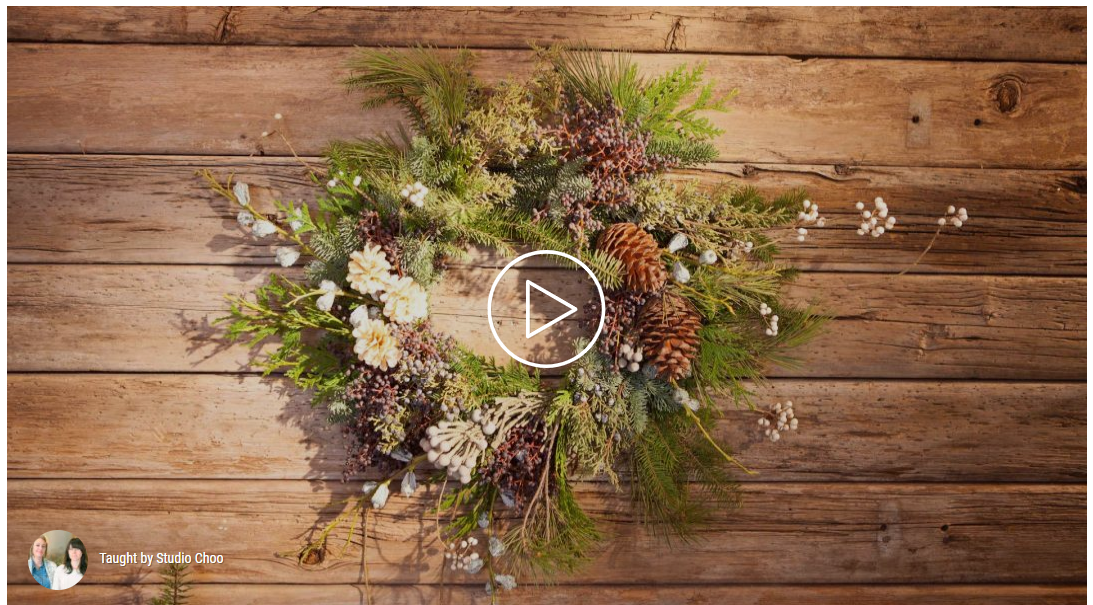 We're big proponents of DIY at DBRL, and the holiday gift-giving season offers the perfect outlet. Homemade presents are unique, more personal, skip packaging waste and save money. They resist that potent December consumerism which hounds us to want and shop for more and more stuff. Presents, however, needn't be flashy, made in a factory or wrapped in plastic. They don't even have to be tangible things. Holiday gifts can be humble, waste-free labors of love. These gifts are more likely to be used and cherished by the lucky recipients, and they grant the giver an opportunity to explore an interest, hone a skill or let their talents shine.
Open your spice cabinet and create herb and spice blends like masala chai or dry rub for meats. Curate a playlist or mixtape that encapsulates their personality or write a batch of uplifting letters to be opened on tough days. Use up fabric scraps or leftover yarn in one skein projects. It's easy to propagate and share succulents and other houseplants. Or you could use DBRL's genealogy resources to research your family tree or digitize old family photos. The DIY gift resources below have even more how-to's and inspiration.
Creativebug
These are just a few from hundreds of tutorials available that would make great gifts:
Books
Events
Don't miss "Gift Wrap It Up at Your Library" at the Columbia branch on December 3 and 10 from 2-5 pm. Bring your small and medium unwrapped gifts for a drop-in wrapping party. We'll provide the wrapping supplies and tags and offer some new wrapping techniques, as well as some holiday cheer.
Image credit: Moira Clunie, Coptic Book via Flickr (license)