There are currently over 6 million Americans living with Alzheimer's disease. According to the CDC, "Dementia is not a specific disease but is rather a general term for the impaired ability to remember, think, or make decisions that interferes with doing everyday activities. Alzheimer's disease is the most common type of dementia. Though dementia mostly affects older adults, it is not a part of normal aging." The Alzheimer's Association of Greater Missouri is a local resource for anyone seeking information about Alzheimer's disease or dementia. The Alzheimer's Association says there are many conditions that can cause symptoms of dementia, including some that are reversible, such as thyroid problems and vitamin deficiencies. Alzheimer's Disease is currently not curable. However, there are some medications and therapies that can slow cognitive decline or help with symptoms. It is good to weigh any medication's benefits with its side effects.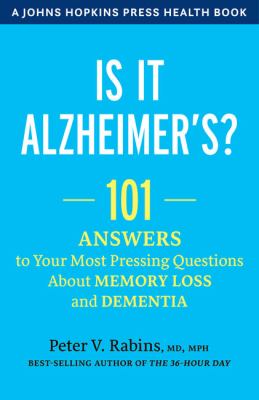 If you or a loved one is experiencing impaired thinking, it is good to get a proper diagnosis. After talking to your doctor, you may be referred to a specialist to determine what the next best steps are. The library has helpful books regarding this process, such as "Is It Alzheimer's? 101 Answers to Your Most Pressing Questions About Memory Loss and Dementia" by Peter V. Rabins and "What If It's Not Alzheimer's? A Caregiver's Guide to Dementia" that may help you know what to expect going forward.
Alzheimer's disease and dementia affect not just those with the disease, but their caregivers as well. Among the books available at the library on the topics of Alzheimer's disease and dementia, you can find "The Complete Family Guide to Dementia: Everything You Need to Know to Help Your Parent and Yourself," by Thomas F. Harrison and "Caring for a Person With Alzheimer's Disease: Your Easy-to-use Guide From the National Institute on Aging."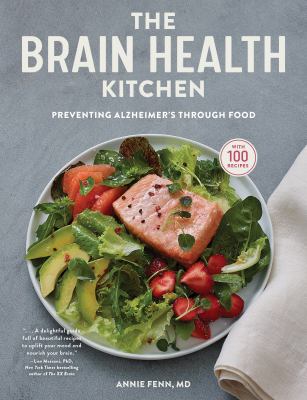 Nutrition is a key component of health and the library also offers several books specifically regarding nutrition for those with dementia, including "The Brain Health Kitchen: Preventing Alzheimer's Through Food," by Annie Fenn" and "Brain Food: Defeat Dementia and Cognitive Decline," by Ngaire Hobbins. The latter title is available electronically through the library's digital streaming services.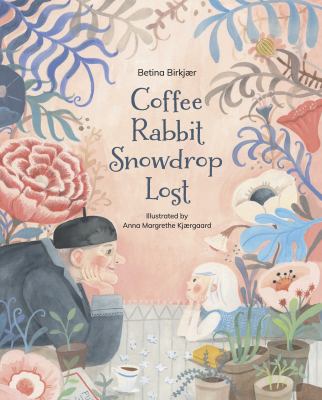 Alzheimer's disease and dementia can be particularly confusing for children. Reading with your kids about characters with memory loss can help normalize the experience in their own lives. There are several children's books available on the topic, such as "Never Forget Eleanor," by Jason June, "Coffee Rabbit Snowdrop Lost," by Betina Birkjær and "My Singing Nana," by Pat Mora. All of these recommendations come with information in the back to help discuss Alzheimer's disease and dementia with young children.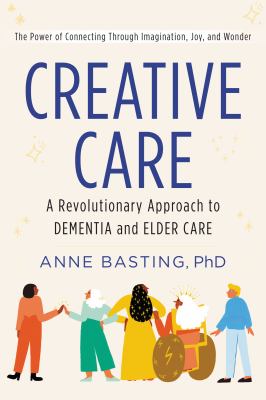 Recently, the New York Times had a link to the March 16, 2023 "First Person" podcast episode entitled "This Conversation Changed the Way I Think About Dementia," with Lulu Garcia-Navarro and Anne Basting. Anne Basting is an artist and writer who has researched ways to creatively connect with people who have dementia. Check out her book "Creative Care: A Revolutionary Approach to Dementia and Elder Care." The book offers ideas in the form of guided questions and creative activities to connect with loved ones while recognizing that they have changed in ways that may be difficult to accept.
In addition to the many books offered on the topic, the library also offers
Memory Care Kits
that you can check out. The items in the kits are meant to spark memories, create conversation and provide positive and engaging interactions between people with Alzheimer's and other dementia-related conditions and their caregivers. The kits contain things such as games, puzzles, worksheets and sensory items on specific topics. There are currently 18 topics to choose from, including backyard birds, farm life, road trips and baseball, with more to come! There are even monthly events at the library in which you can explore one of the memory kits with other people and their caregivers. Just look for "Memory Café" in our program guide or on our website,
www.dbrl.org/events
. The next one is April 11 from 10:00-11:00 a.m., on the topic "Fun With Pets."