As our communities join metaphorical hands and rally around the mutually beneficial and necessary acts of isolation, social distancing and hand washing, one realizes that without books many among us will go mad and begin to cast our cats in plays that are far too complex for the cats to even remotely begin to stage, even as they are far too simplistic (given the parts were expressly crafted for the limited range of a cat) to entertain humans for more than the length of a gif (even with the cats being super cute). Fortunately, you can always access books through the internet, until the internet goes down, which then of course leads to far darker scenarios than what is conjured when avid book readers are denied their fix. There is not enough toilet paper or hand sanitizer in anyone's weird and selfish makeshift bunker to stave off the dire consequences of a society going through world wide web withdrawal. But the internet is not down! So books are unlimited! Stay home and read!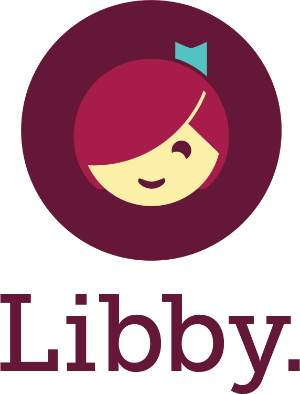 Given that with every keystroke my horrifically dry digits crack and bleed (washed to the point of madness, claims my butler through the door of the pantry I've benevolently isolated him in), I would like to briefly present a few of entertainment resources you can access for free (with your library card, which you can obtain through our website) through Daniel Boone Regional Library's website. 
Overdrive/Libby
There are 29,051 ebooks available on Overdrive/Libby and almost all of them are better than getting the coronavirus and all of them are better than giving it to someone else. Here's a great one I'll pick totally at random: "The Dreamers" by Karen Thompson Walker. It's about a virus that sweeps over a town causing people to sleep until they die. There are also 9,508 audiobooks. That's enough books to get anyone through a few weeks of isolation and frequent handwashings.
Hoopla
There are a whole bunch of movies and books on Hoopla, too. There are also (stay inside and wash your hands) comics, music and television shows. 
Kanopy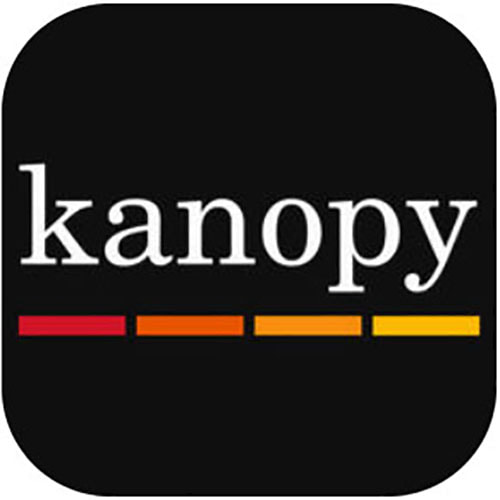 This is a treasure trove of movies and documentaries. Want to relive the True/False experience from your home? Kanopy hosts a smorgasbord of documentaries that have debuted at True/False. It's home to a great collection of films from all over the world. Want a dark and powerful film? Wash your hands and watch "First Reformed." Want to laugh at vampires rather than cower from them as they loom over you after tricking you into leaving your house? Try "What We Do in the Shadows." 
RBDigital
RBDigital provides a great selection of magazines and audiobooks. Also, clean your phone and ereader with something that kills viruses but not phones and ereaders. 
Freegal
You can download five free songs a week with Freegal. Maybe give the soothing sounds of Andrew Bird a try. There's a soundtrack here for everyone's handwashing sessions. 
It's a great and necessary service to your community to stay inside and wash your hands and read or watch stuff or listen to stuff or conceive ill-fated plays or sing loudly to serenade your neighbors and mask your butler's mysterious pleas for a bucket. Have fun in there.