It's almost that most magical time of make-believe. (I may be biased!) If you celebrate Halloween, chances are, you will come across all sorts of ghostly and ghoulishly costumed creatures — as well as many adorable ones. As leaves crunch underfoot and the crescent moon glows overhead, I invite you and your kids to think of the original creatures of the night — bats, owls, raccoons and other nocturnal animals. The books highlighted below include a mix of naturalistic and whimsical stories to share with your little ones any time of year!
---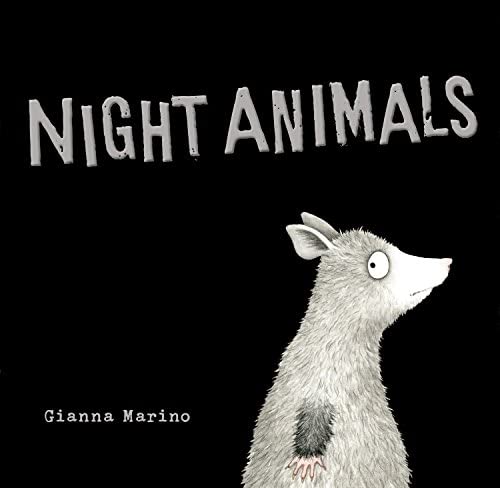 "Night Animals" by Gianna Marino

This suspenseful yet comedic read-aloud really lets you ham it up for your kids. Possum is hiding from other nocturnal animals' strange and spooky sounds (oh, the irony!) when along comes raccoon and they decide to hide together. The spooky sounds continue, and bigger and bigger animals join the group until the spookiest creatures of all — humans — send everyone running.
---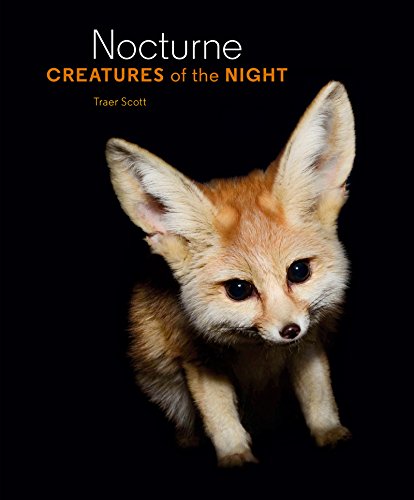 "Nocturne: Creatures of the Night" by Scott Traer
When I was a kid, National Geographic magazines and big wildlife photography books were some of my favorites. In this smaller-sized book ideal for smaller-sized hands, stunning shots of nocturnal animals from around the world are set against a black background, encouraging readers to imagine what viewing these animals at night might be like. Whether gazing into the large, cartoon-like eyes of the tree-dwelling slow loris or marveling at the beauty of the cecropia moth's fuzzy orange, black and white patterned wings, these photos are sure to delight!
---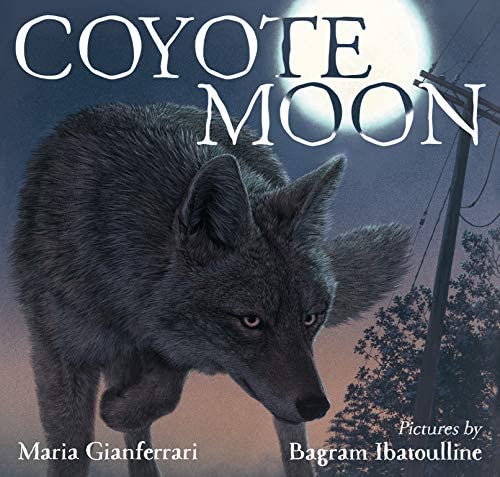 "Coyote Moon" by Maria Gianferrari, illustrated by Bagram Ibatoulline
This story takes place between dusk and dawn, when mama coyote awakens from her den in a hollowed-out pine tree of a suburban cemetery and hunts different prey to bring back to her pups. The gray-tinted, atmospheric illustrations give the story a spooky feel (including some surprising action shots) and the descriptive language engages all five senses as night slowly shifts to morning.
---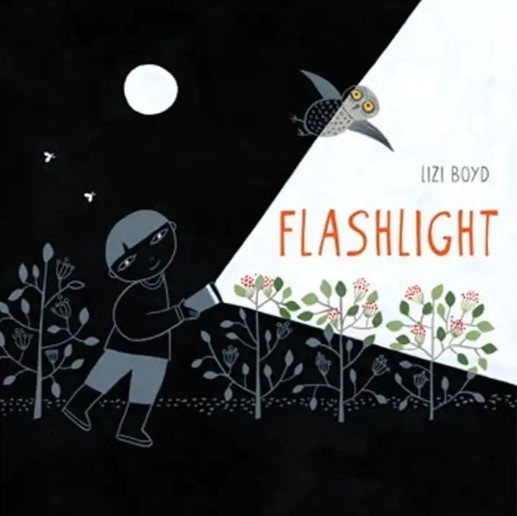 "Flashlight" by Lizi Boyd
Create your own story! In this wordless picture book, a child camping in the woods takes their flashlight on a nighttime nature walk. Illustrations that resemble chalk on a blacktop are highlighted by the child's flashlight beaming on different creatures, and each spread shows a sneaky raccoon, glowing full moon and lime-green luna moth (plus small cutouts that reveal next-page details) — lots of opportunities to interact with the story! For ideas about how to share wordless picture books with your child, check out this blog.
---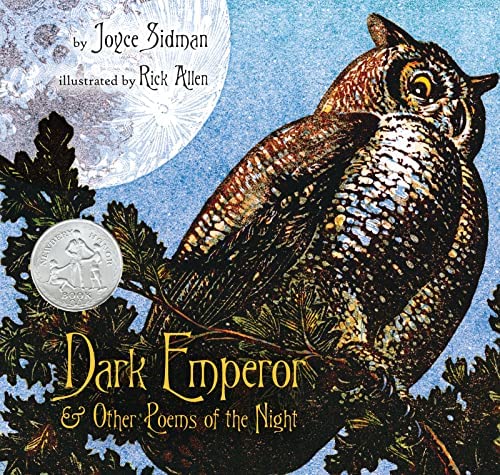 "Dark Emperor & Other Poems of the Night" by Joyce Sidman
When I was in elementary school, Shel Silverstein's book of poems "Where the Sidewalk Ends" was one title I reached for again and again (and I largely credit it for launching my lifelong love of poetry). Newberry honor book "Dark Emperor & Other Poems of the Night" might be that book for your child. Joyce Sidman has a variety of lovely books — many nature-focused and poetry-filled — and this particular collection recognizes and celebrates the diversity of beings that are most active at night — from the small but mighty snail to the evening primrose moth to the dark emperor herself, the owl. The library has many formats of this title, including a read-along book that has a built-in audiobook and a book plus CD.
---
Interested in exploring the outdoors after dark? The Missouri Department of Conservation has a wonderful guide. And, for more books featuring nocturnal animals, check out this book list!