Did you know that approximately 80 percent of Americans have at least one sibling? I have one younger sister, and though it sometimes seems like we are opposites, we've always had fun together and made each other laugh;  we've done our best to support each other through the ups and downs of 37 years together. In honor of Siblings Day, which is celebrated on April 10th, here's a selection of books about both the complex feelings around having a new brother or sister and the many ways in which siblings work together, play together, fight, reconcile and help each other learn and grow.
---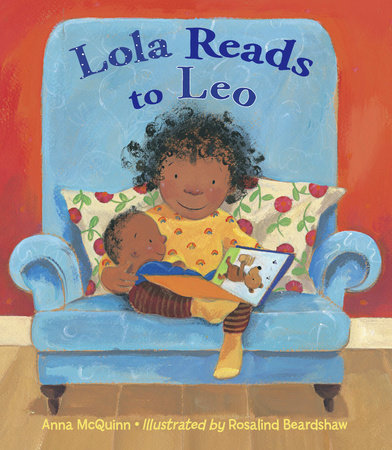 Having a new baby brother or sister can be both exciting and a little scary — it's a big change for older kids to make room for a new sibling. In "The Berenstain Bears' New Baby," by Stan and Jan Berenstain, Small Bear makes room for his new sister by giving up his old, small bed and helping Papa Bear make a new one. Lola, in "Lola Reads to Leo," by Anna McQuinn, loves being read to, and when her new sister comes she shares the gift of reading with her. And in "Max & Ruby and Twin Trouble," by Rosemary Wells, Max and Ruby have to make room for not one but two new siblings — so they spend some time preparing by practicing on Ruby's dolls, and by the time the babies arrive Max has become an expert at getting the twins to sleep!
---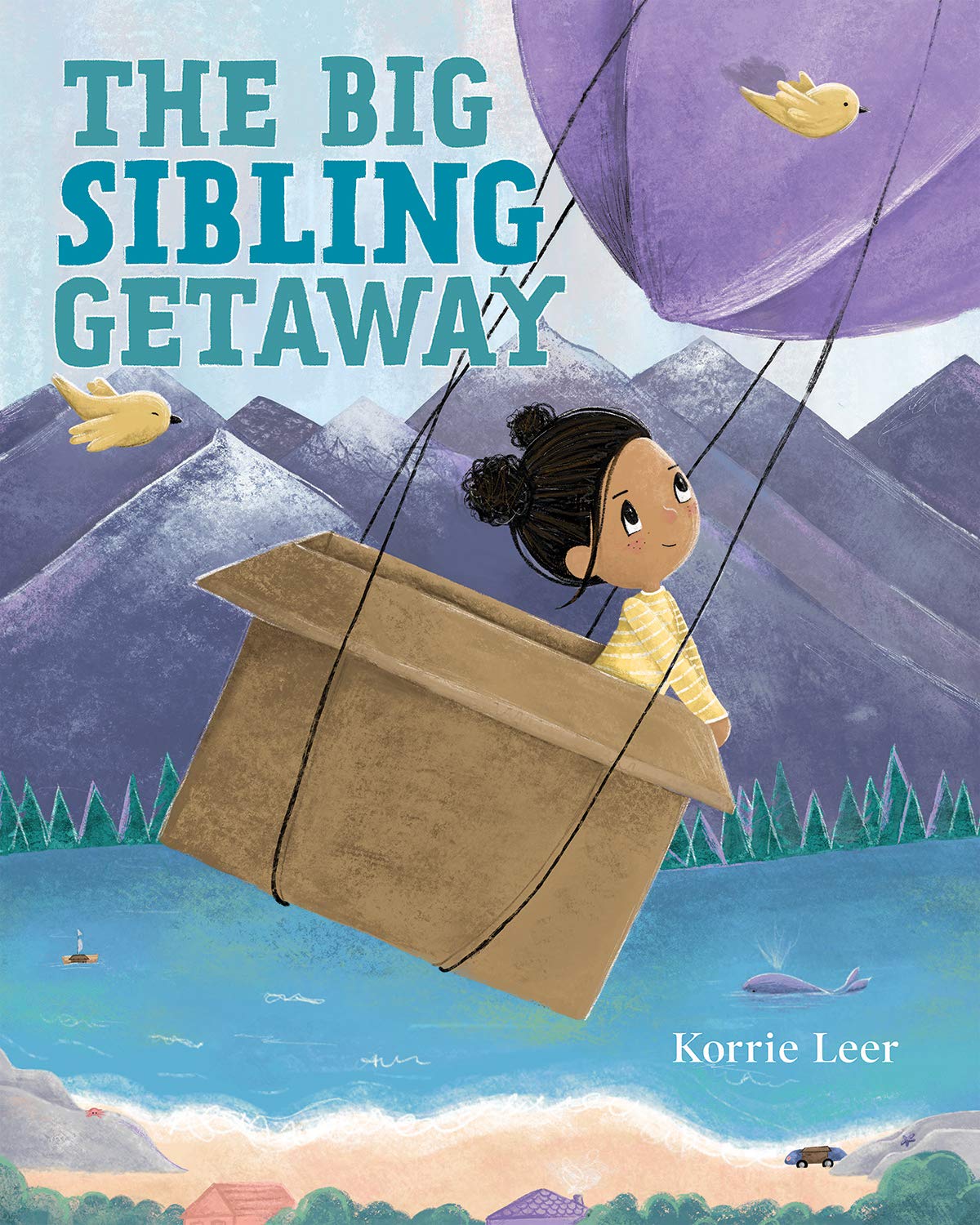 Sometimes, when our siblings get on our nerves, or we feel like our parents aren't giving us the same attention we once received, we may want to run away.  That's what Cassie in "The Big Sibling Getaway," Mia in "Mia Moves Out," and Peter in "Peter's Chair" do: Cassie wants to escape the nonstop crying of her new baby brother, so she climbs into an empty box to drive, sail and soar until she finally finds quiet; Mia is fed up with her younger brother's messes, and as she searches for a replacement space, she tries the bathroom, the basement and finally the pantry; and when Peter discovers his blue furniture is being painted pink for a new baby sister, he rescues the last unpainted item, a chair, and runs away. But of course they all discover that it's lonely without their family and they return with a new appreciation for their younger siblings.
---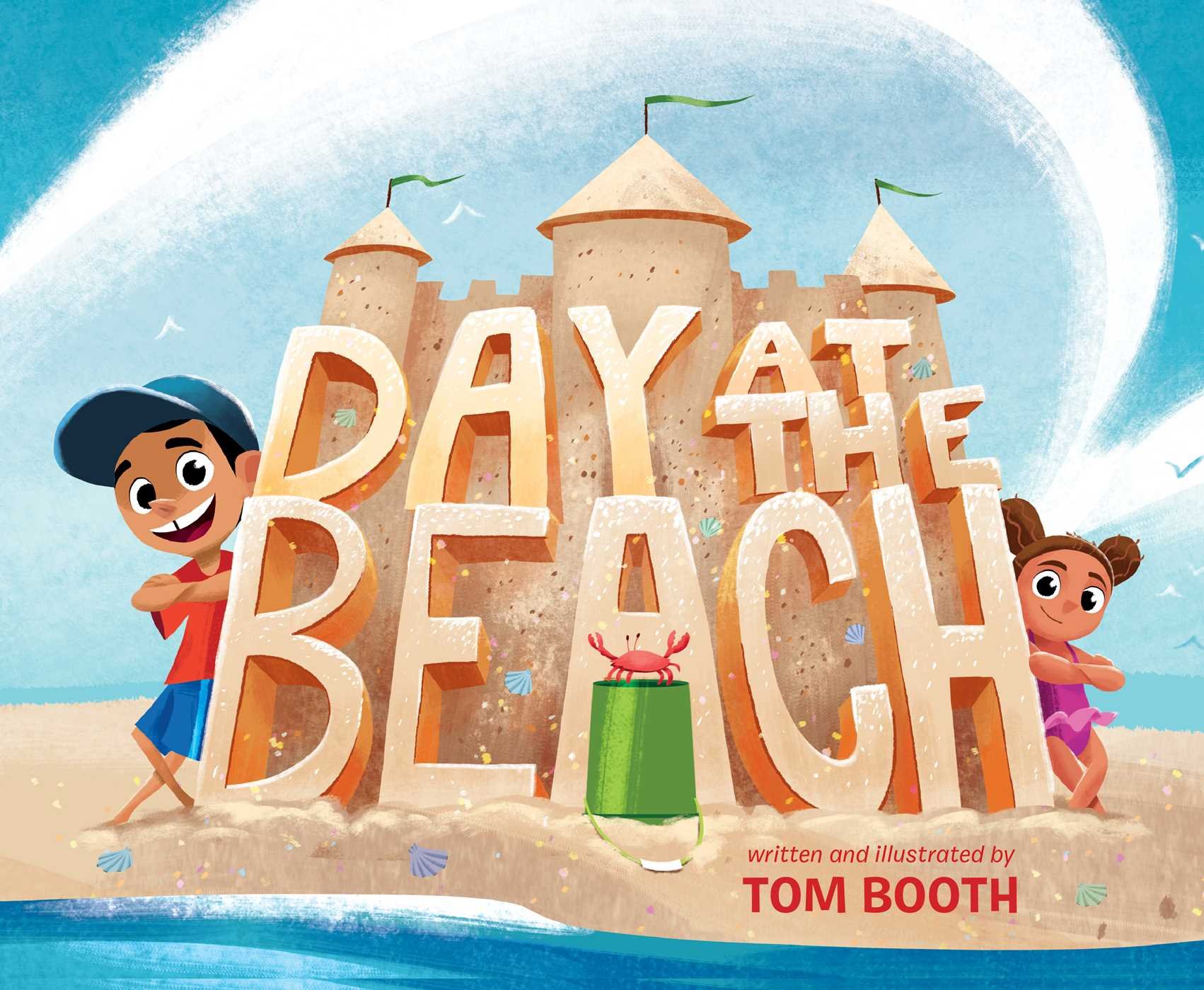 And when siblings work together, in spite of their differences, there's so much they can accomplish. The Alden children, in Gertrude Chandler Warner's "The Boxcar Children" series, are four orphaned siblings who make a home for themselves in an abandoned boxcar and end up becoming amateur sleuths, each drawing on their own unique skills and qualities to solve mysteries and help each other out. In "From the Mixed up Files of Mrs. Basil E. Frankweiler," by E.L. Konigsburg, precocious twelve-year-old Claudia and her younger brother, Jamie, run away from home to live in the Metropolitan Museum of Art and end up solving the mystery of a new statue at the museum by an unknown artist. And finally, when Gideon, in Tom Booth's "Day at the Beach," decides that he is going to build an amazing sandcastle without the help of his little sister Audrey, his day at the beach becomes a lesson in sibling bonding.