I'm just horn over hooves for all of the fabulous new unicorn books that are magically appearing at the library every day! Unicorns are one of the hot new trends in kids lit right now, and they are soaring off the shelves. Today, I want to take a moment to highlight some of my favorite unicorn books for fantasy lovers of all ages.
Best for Babes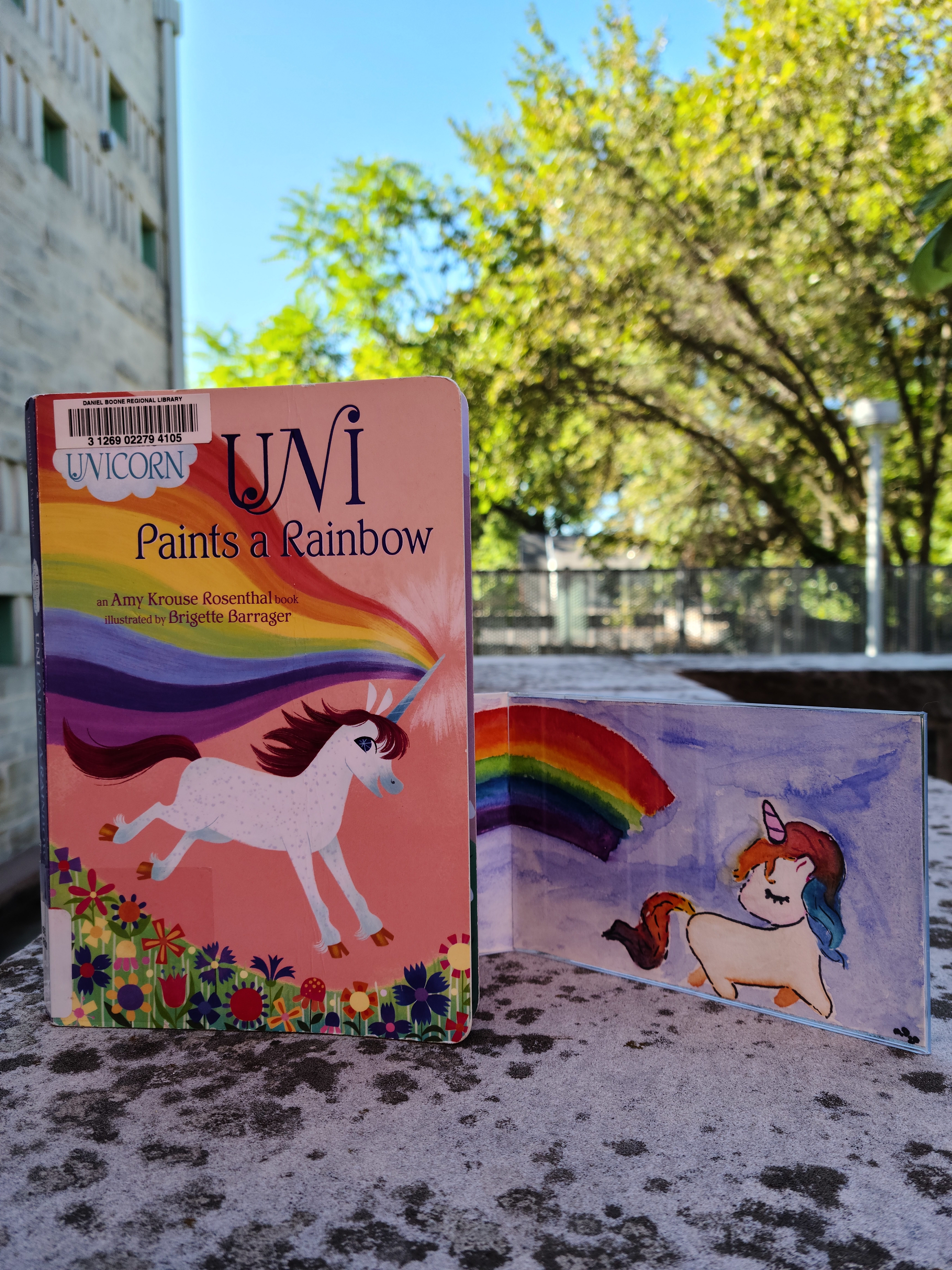 "Uni Paints a Rainbow" written by Amy Krouse Rosenthal, illustrated by Brigette Barrager

On a dreary, rainy day, Uni brightens things up with her magic horn. Littles can name the colors of the rainbow with Uni and then celebrate the rain disappearing with a big rainbow. 
Terrific for Toddlers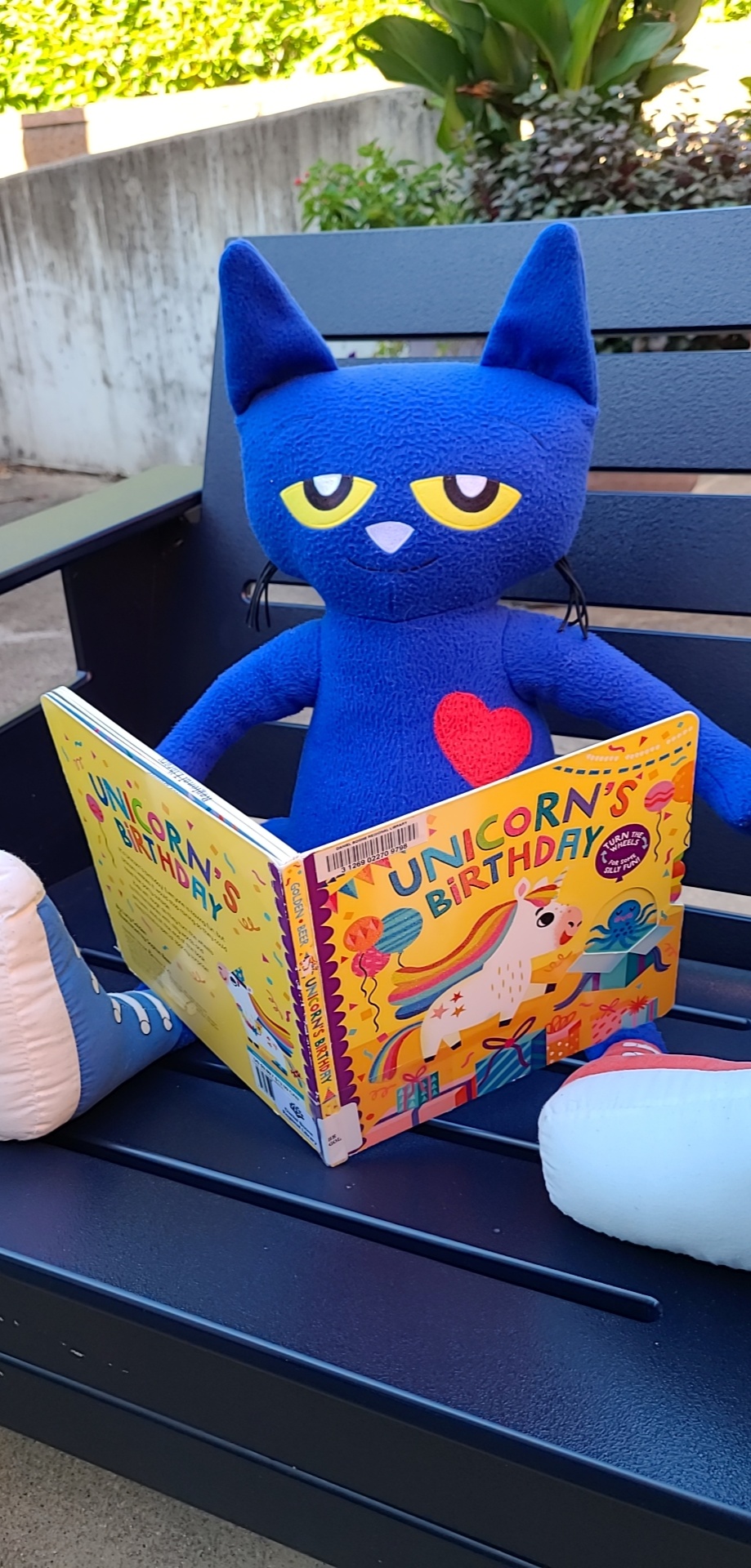 "Unicorn's Birthday" written by Lucy Golden, illustrated by Sophie Beer
Help Unicorn get ready for their birthday by turning the magic wheel. Does Unicorn put on bow, a pot, a cow or a bug? You decide! This delightful board book feels like a madlib and is great for pre-reading skills. 
Perfect for Preschool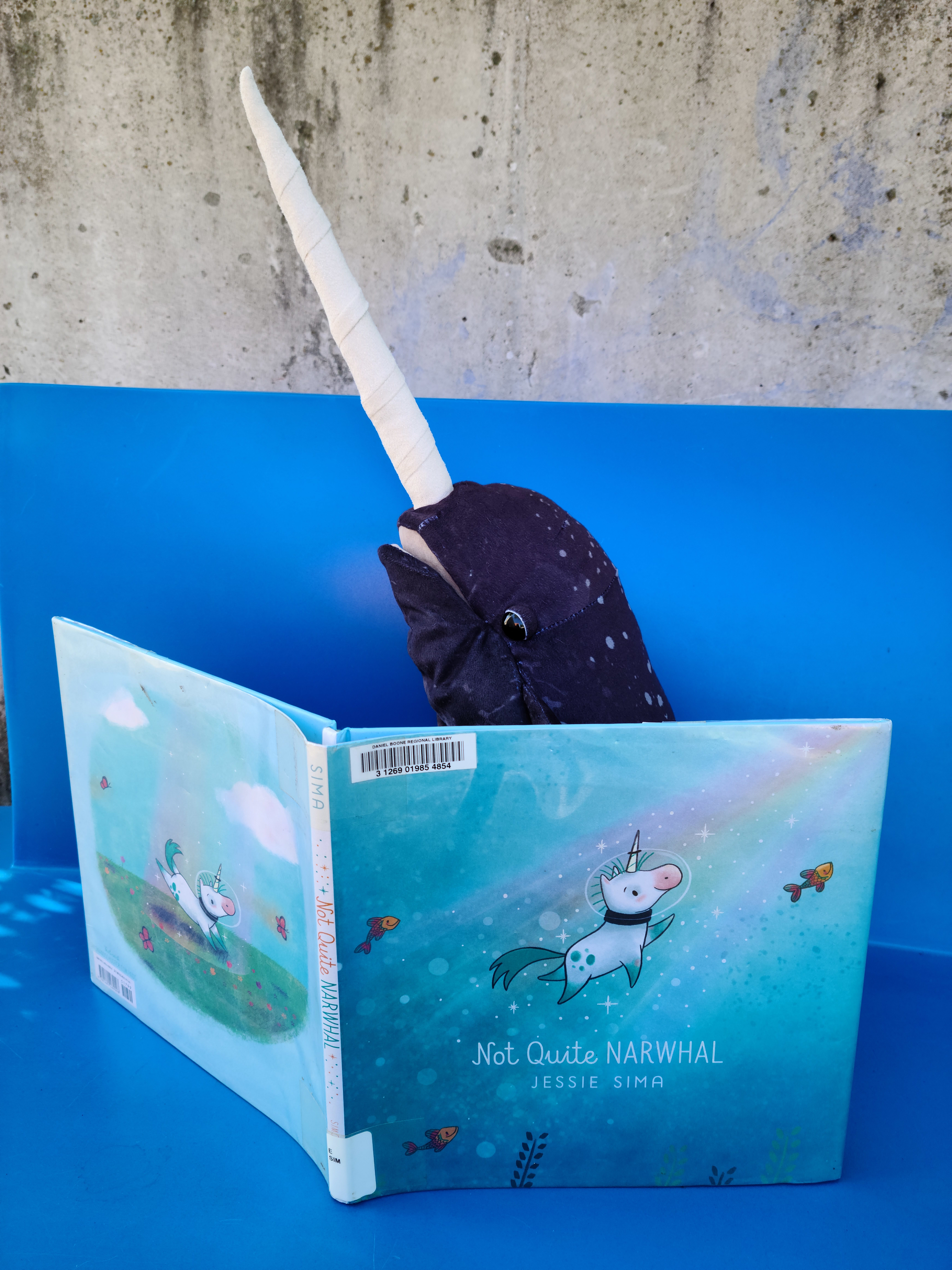 "Not Quite Narwhal" by Jessie Sima
I LOVE "Not Quite Narwhal" and cannot recommend it enough! Our unicorn (not Narwhal) has been raised under the sea his whole life by his loving narwhal family. Then, one day he sees the silhouette of a unicorn on land and goes on an adventure to discover that he's actually a unicorn! Will his narwhal family still love and accept him as a unicorn? Can his new unicorn family love and accept him if he is a narwhal? 
Blazing Beginning Readers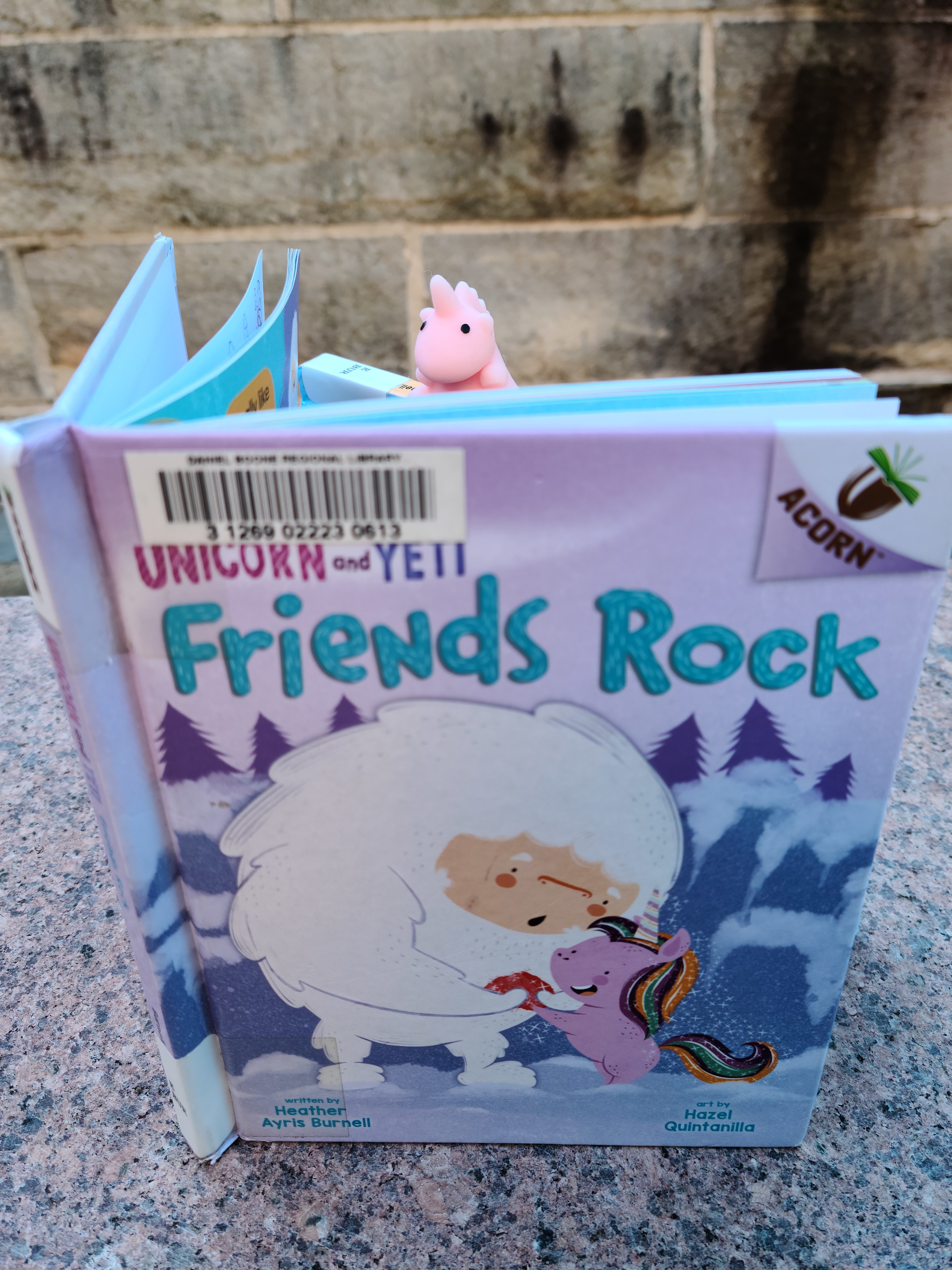 "Unicorn and Yeti: Friends Rock" written by Heather Ayris Burnell, illustrated by Hazel Quintanilla
Check out the new Acorn book series, Unicorn and Yeti. Acorn books are picture books that are almost chapter books. The stories have small words and easy vocabulary but are still fun and engaging. At the end of every book there's even a tiny drawing lesson!
Emerging Early Elementary Readers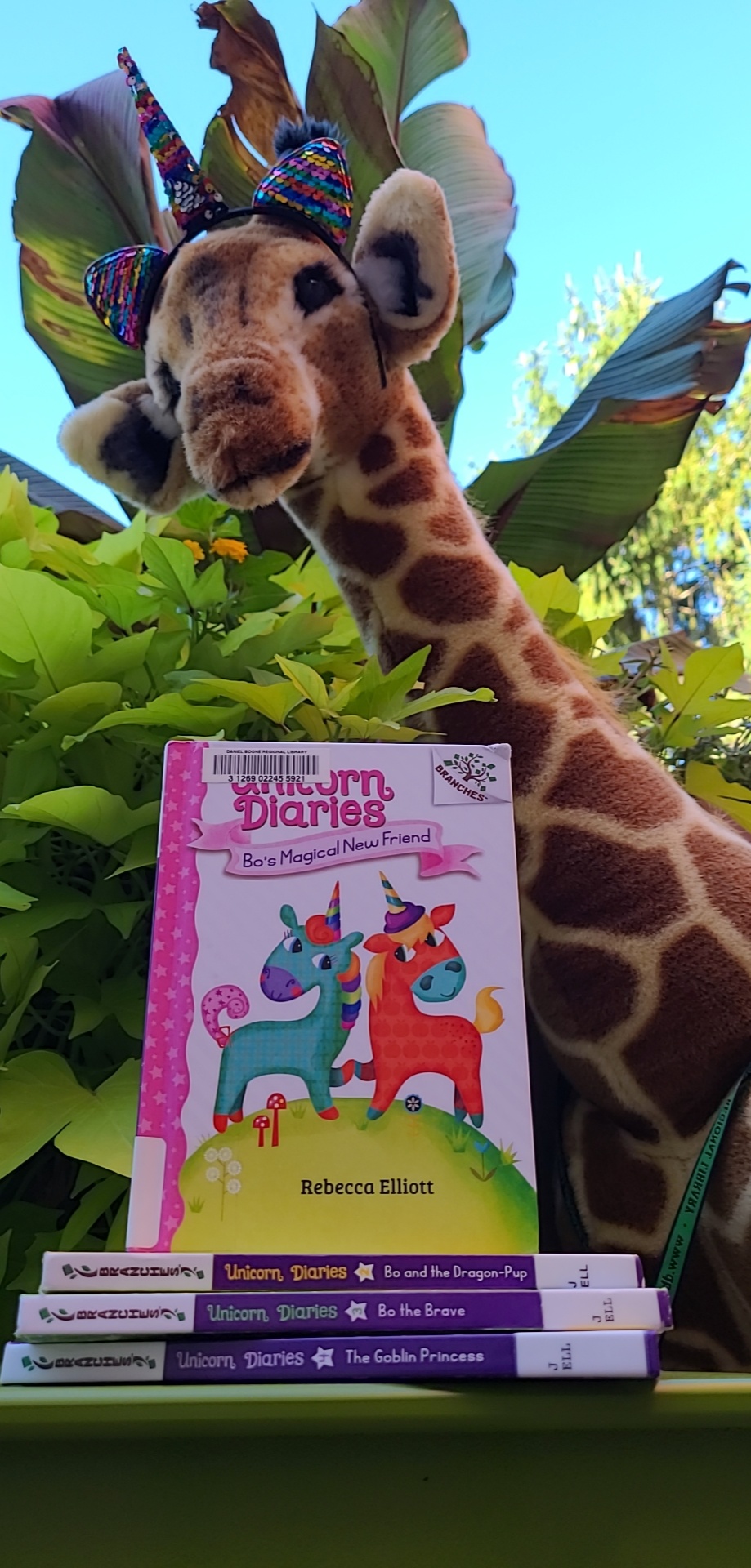 "Unicorn Diaries: Bo's Magical New Friend" by Rebecca Elliott
For kids who are just starting chapter books, try the Unicorn Diaries! These delightful chapter books have bright illustrations and are full of funny moments. Perfect for kids who flew through "Unicorn and Yeti" and who are at a second grade reading level. 
Cool Chapters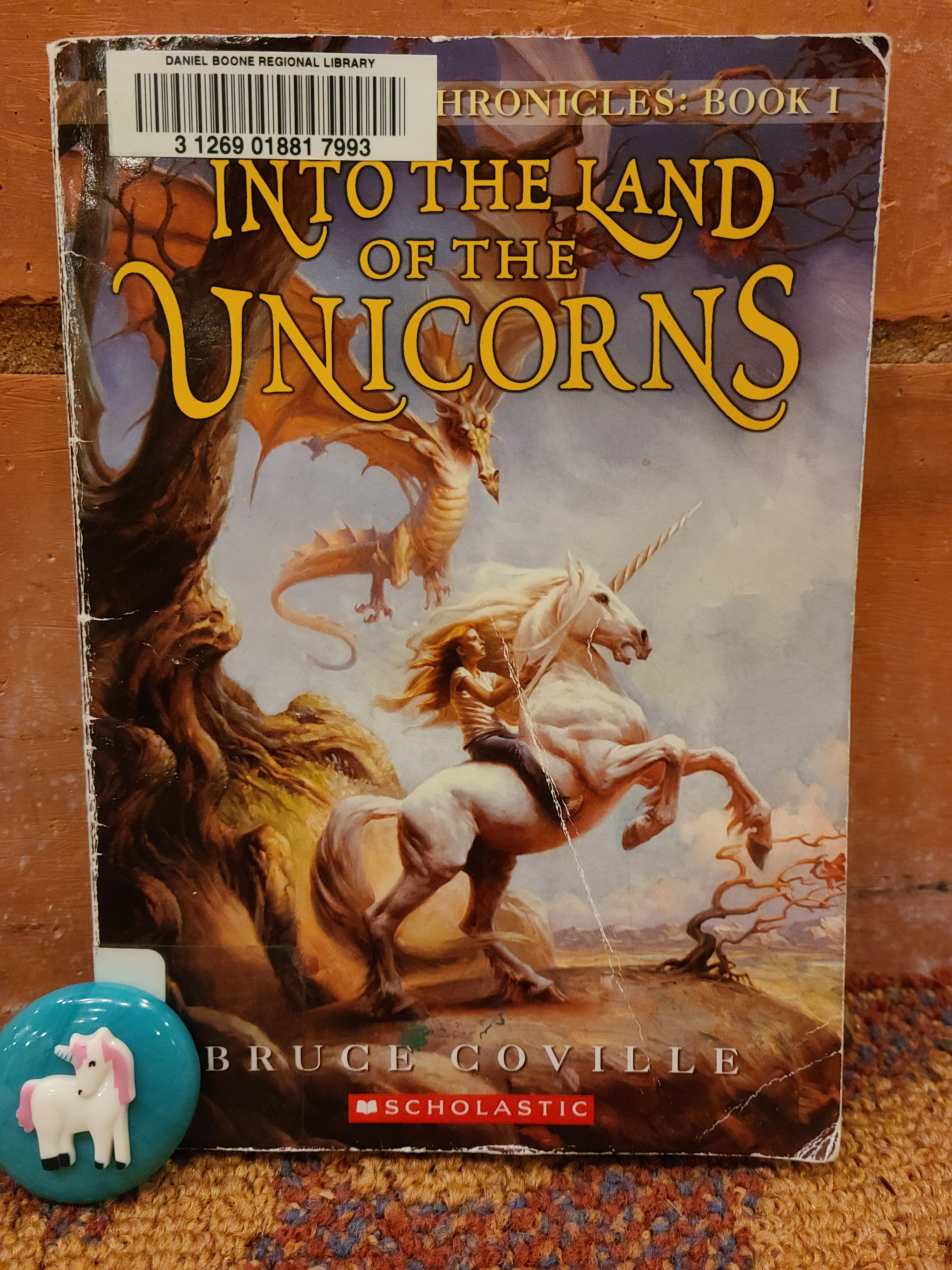 "Into the Land of Unicorns" by Bruce Coville
This is a must-read for any elementary child who loves to immerse themselves in a fantasy world. Reminiscent of the Chronicles of Narnia, a young girl falls off a clock tower and uses her grandmother's magical amulet to enter into the land of unicorns. 
Great Graphic Novel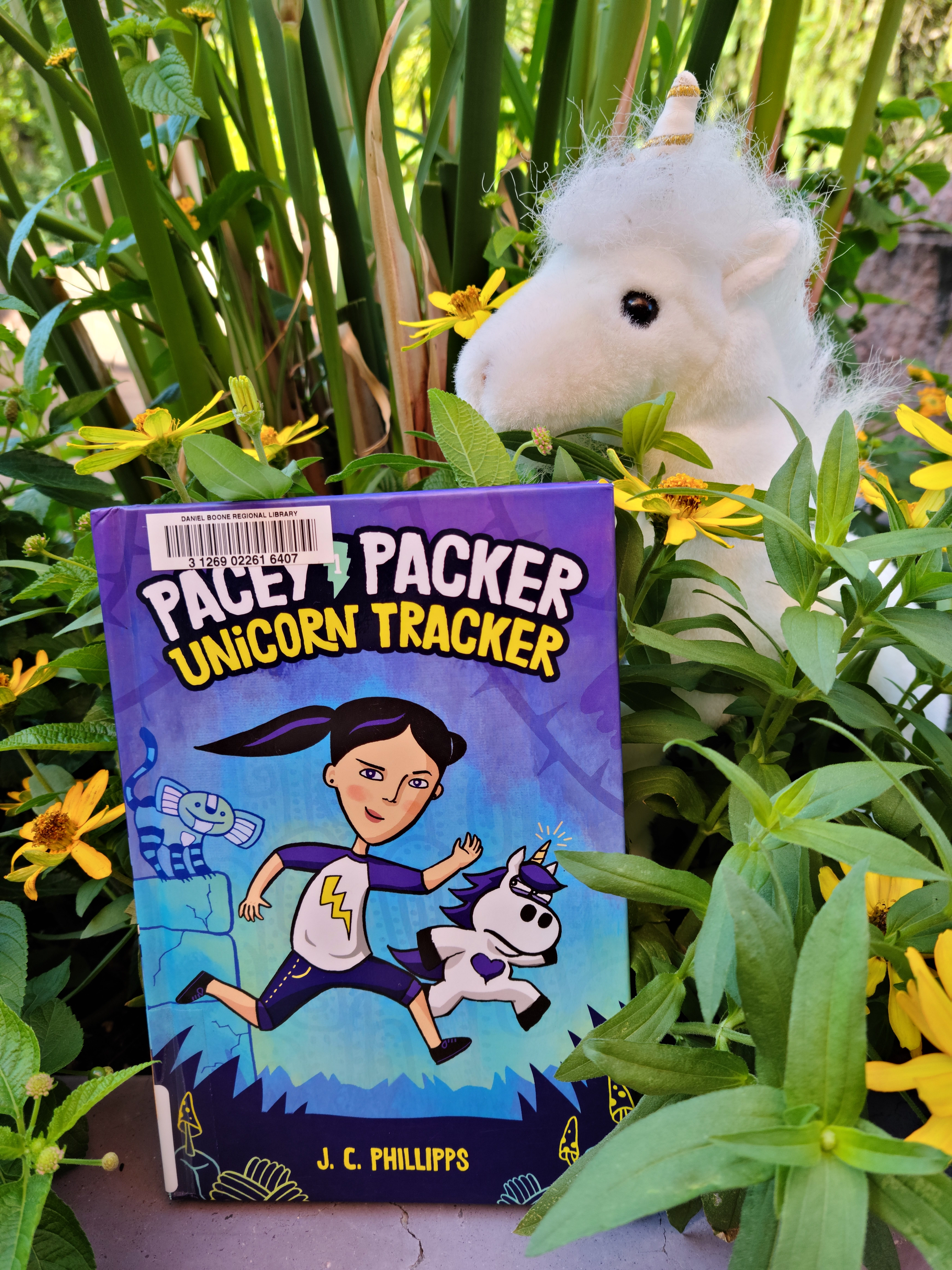 Percy Packer Unicorn Tracker by J. C. Phillips
This title has no business being as cool and epic as it is. Kidnapped sisters, secret dimensions, trapped children and real life unicorns! Percy Packer is a non-stop adventure from start to finish.
Tremendous Teens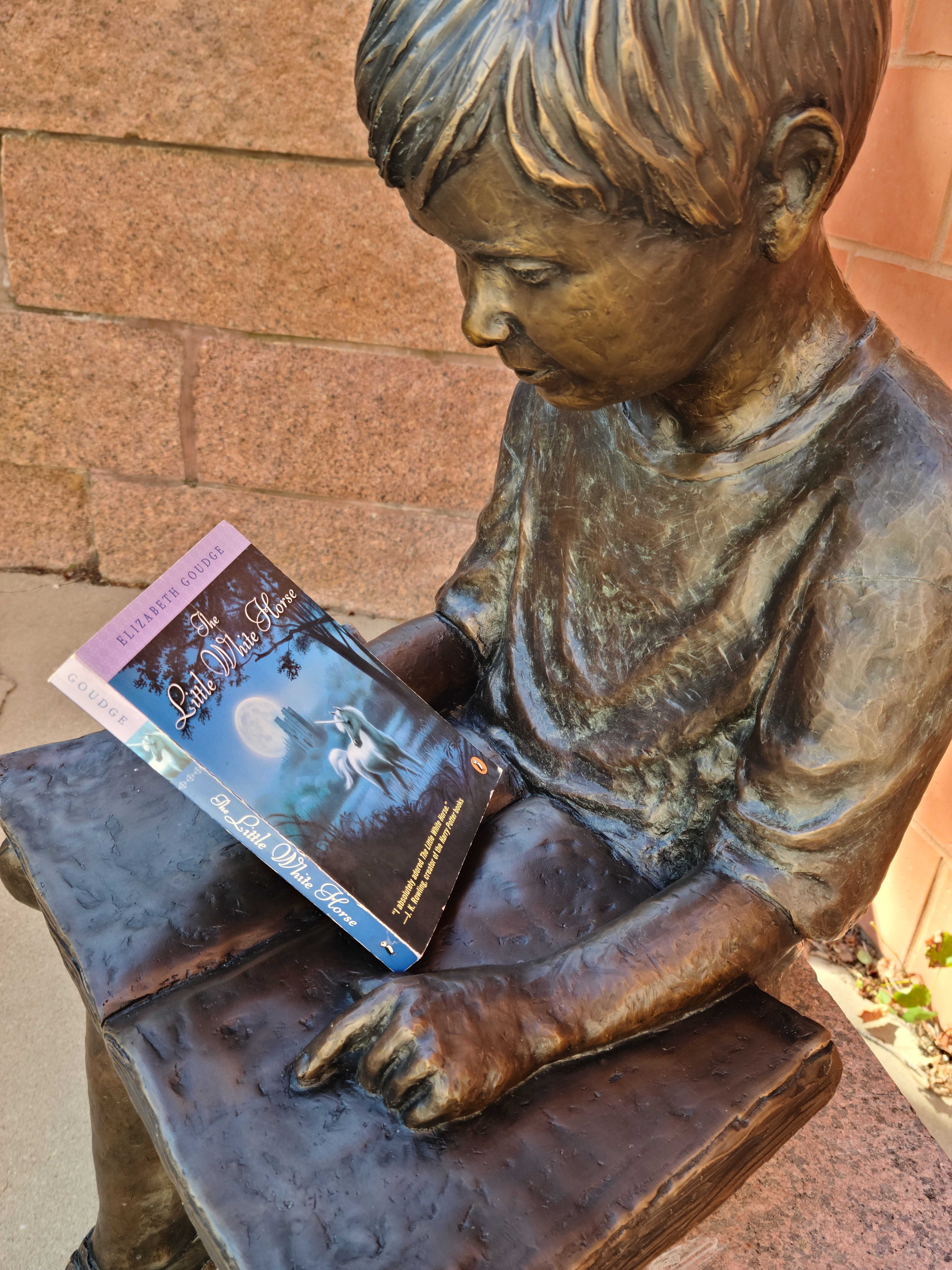 "The Little White Horse" was J. K. Rowlings favorite childhood novel, and there's a reason why. This beautiful story is filled with gentle magics, a literate cat, a lonely orphan and a unicorn, of course. While this is technically a teen novel, it could be enjoyed by older elementary kids or adults. (I certainly loved it!)
If you want to see my top 25 unicorn books, then check out the "Unicorn Magic" list on the library's website!
Stay Magical.