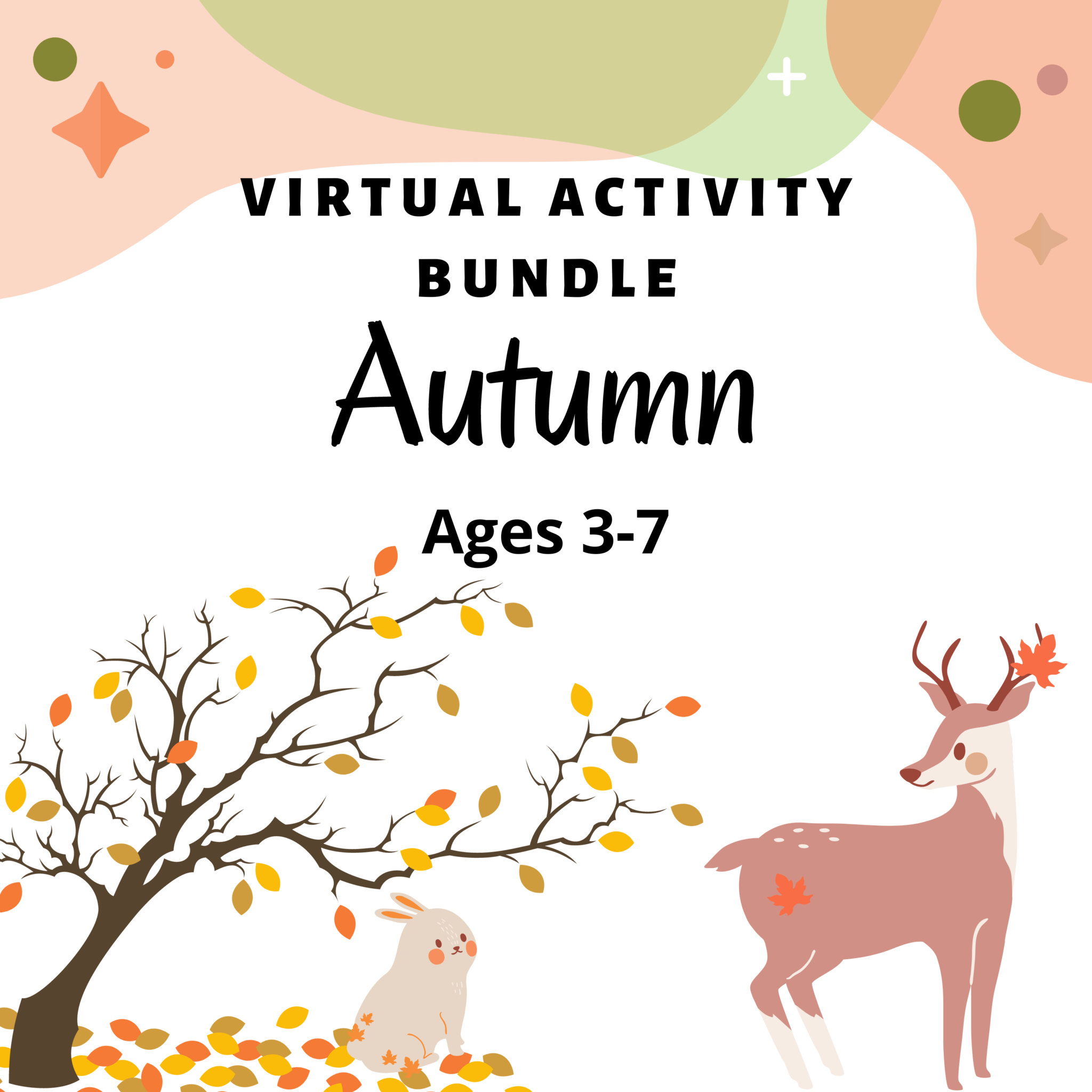 Ugh, I know it's painful to admit, but summer is almost over! If you love the freedom of long summer days of no school, the transition to fall can be a bit of a challenge. But I, for one, love the approach of crisp autumn nights and the beautiful yellows, oranges and browns of the changing leaves. What is your favorite part about fall — the first days of school, hay rides, corn mazes, apple cider, falling leaves, haunted houses, Halloween, Thanksgiving? It always seems like the autumn months are packed full of so many different things and new experiences, so here are some books, songs, videos and an activity to help celebrate all of the colorful change that autumn brings.
BOOKS
Fiction
"Back to School, Splat!" by Rob Scotton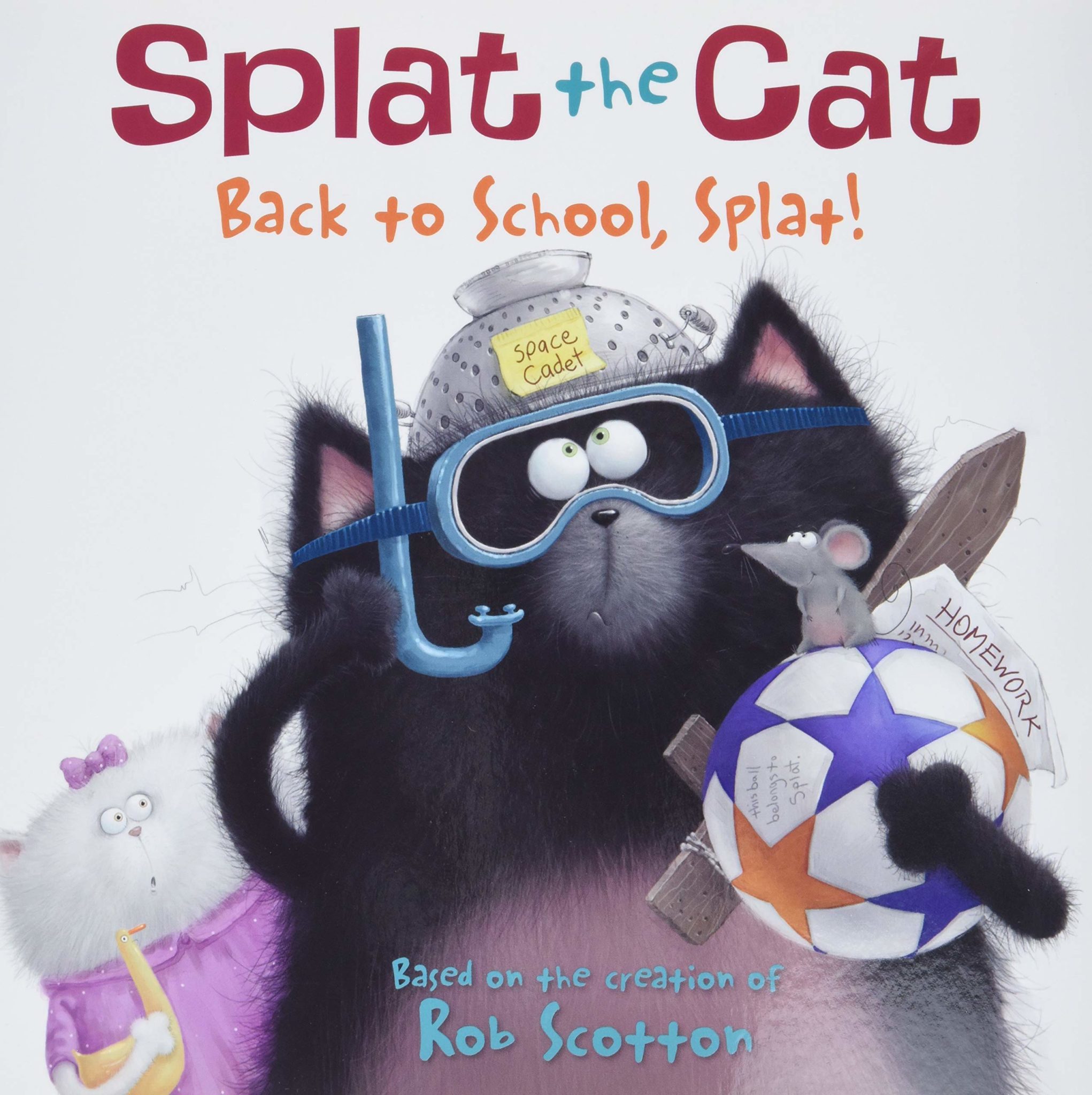 It's the first day of school, and Splat the Cat only has time to share one of his crazy summer adventures with the class — but which one will he choose?
"Autumn is for Apples" by Michelle Knudsen, illustrated by Denise & Fernando
This rhyming book is about a family's trip to an orchard to savor the beauty and tastiness of freshly picked apples.
"Goodbye Summer, Hello Autumn" by Kenard Pak
A young girl takes a walk through the forest and into town, noticing all of the changes occurring as summer turns into autumn in this lovely picture book.
"Pete the Cat: Falling for Autumn" by Kimberly & James Dean
Pete the Cat loves summer and is feeling sad about the changing of the seasons. But when he discovers all of the fun things about fall – apple picking, hay rides, corn mazes – he begins to change his mind.
"Apple Cider Making Days" by Ann Purmell, illustrated by Joanne Friar
As an extended family gathers to harvest apples from Grandpa's apple farm, young readers will learn all about the process of turning apples into a delicious glass of cider.
"Count Down to Fall" by Fran Hawk, illustrated by Sherry Neidigh
This rhyming picture book is both a counting exercise and a celebration of the beauty of trees and falling leaves in autumn.
"The Leaf Thief" by Alice Hemming, illustrated by Nicola Slater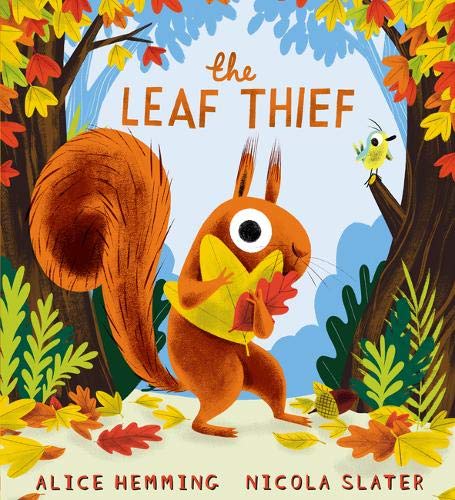 Squirrel loves to count the colorful leaves on his tree. But wait — one of his leaves is missing! On a quest to find the missing leaf, Squirrel teams up with his good friend Bird to discover who the leaf thief could be among their forest friends.
"Duck & Goose, Find a Pumpkin" by Tad Hills
Join Duck and Goose as they search everywhere for the perfect pumpkin!
Nonfiction
"Why Do Leaves Change Color" by Betsy Maestro, illustrated by Loretta Krupinski   

This colorfully illustrated book includes simple, fun diagrams that help introduce concepts like photosynthesis and the different types of leaves. It also includes a list of the best spots to view leaves changing color, as well as simple activities like leaf rubbings and leaf pressings.
"Fall" by Ann Herriges
In this informational book, kids will learn about the changes fall brings to people, animals and plants.
MUSIC
"Why Do Leaves Change Color"
This is an original song from the Treetop Family cartoon about the autumn cycle of life.
"Five Apples in the Apple Tree"
This is a fun counting song from the Kiboomers YouTube channel.
"I'm a Little Scarecrow"
Sung to the tune of "I'm a Little Teapot," this Kiboomers song is about a scarecrow who likes to shout, "Hey! You crows, you better get out!"
"Autumn Song"
See the wonderful colors of fall with this catchy song from the Kids TV Youtube channel.
VIDEOS
Finny the Shark: First Day of School
From the Finny the Shark Youtube channel — it's Finny's first day of school and Finny helps shy little Myrtle the Turtle overcome her nerves, enjoy school and make new friends!
The Science of Fall
Join Jessi and Squeaks, the robot mouse, on the SciShow Kids channel as they get into all of the science behind the change from summer to fall.
Equinoxes
If you want to know more about the autumnal equinox, which occurs on September 22, 2021, check out this National Geographic video all about the phenomenon of equinoxes.
ACTIVITY
Here's a fun and easy craft inspired by the website Growing A Jeweled Rose.
APPLE STAMPING CRAFT
Supplies
Apples
Knife
Paint
Paper
Paper towels
Instructions
Cut a fresh apple in half. An adult will need to help with this part.
Each side of the apple will act as a stamp, so cut as many as you'd like, depending on how many kids there are, or how many stamps you'd like to paint.
Cover the inner-side of the apple halves with paint.
Then, carefully stamp the paint-covered-side of the apple onto paper.
Lift the apple to reveal the colorful prints left behind!
These are some of my apple stamps: