Brrr! Can you feel the chill in the air? It's almost wintertime again! Time to pull out our wool socks, heavy coats and gloves. Time to turn up the heat in our homes and maybe dust off our sleds and inner tubes in preparation for the first snow day of the school year! And time to perhaps prepare gifts and/or decorations for the upcoming holidays. Whatever your favorite part of the season, these wonderful books, catchy songs, informative videos and fun craft projects can hopefully serve as a complement to your winter fun.
BOOKS:
FICTION
"Goodbye Autumn, Hello Winter" by Kenard Pak
A brother and sister take a walk through their town on a late autumn afternoon, greeting the signs of the coming winter and wake the next morning to a beautiful snowfall.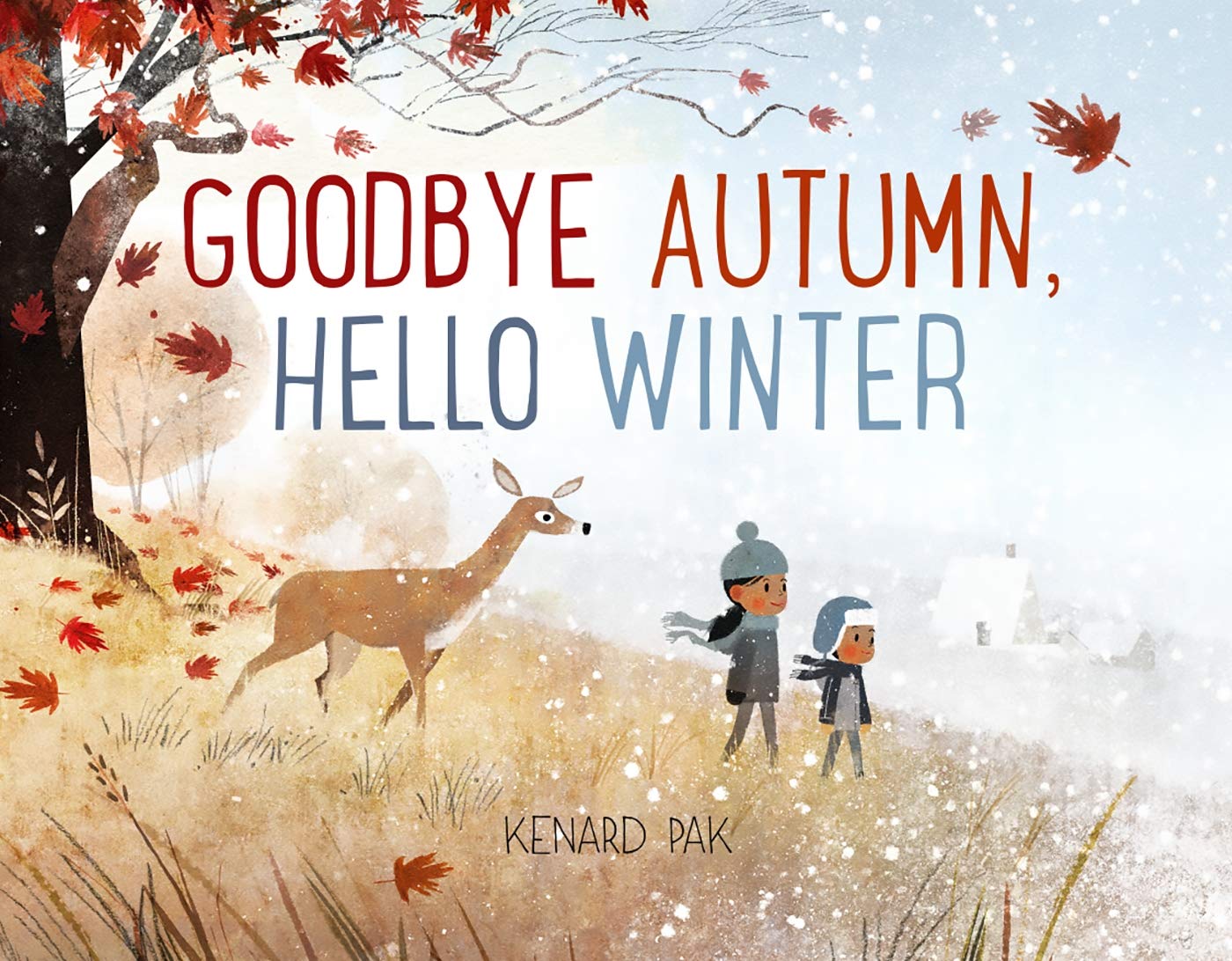 "Grandmother Winter" written by Phyllis Root, illustrated by Beth Krommes
Inspired by German fairy tales, this is the story of Grandmother Winter, who lives all alone with her flock of snow-white geese. Through the warmer seasons, she gathers their feathers and embroiders them into a quilt of snowflake designs, which she will shake out into a downy snowfall when winter arrives.
"Winter is the Warmest Season" by Lauren Stringer
Contrary to popular belief, which would posit summer as the warmest season, author Lauren Stringer suggests that winter, with its wool sweaters, flannel pajamas, mugs of hot chocolate and burning candles and fireplaces, is actually the warmest.
"Winter Bees & Other Poems of the Cold" written by Joyce Sidman, illustrated by Rick Allen
This beautiful collection of poems explores the ways that animals stay alive in the wintertime and the secret lives happening under the snow.
"The Mitten" by Jan Brett
When a boy unknowingly drops his white mitten in the snow, a succession of woodland animals crawl in to take refuge – a mole, a rabbit and even a bear – leading to a surprising and funny climax.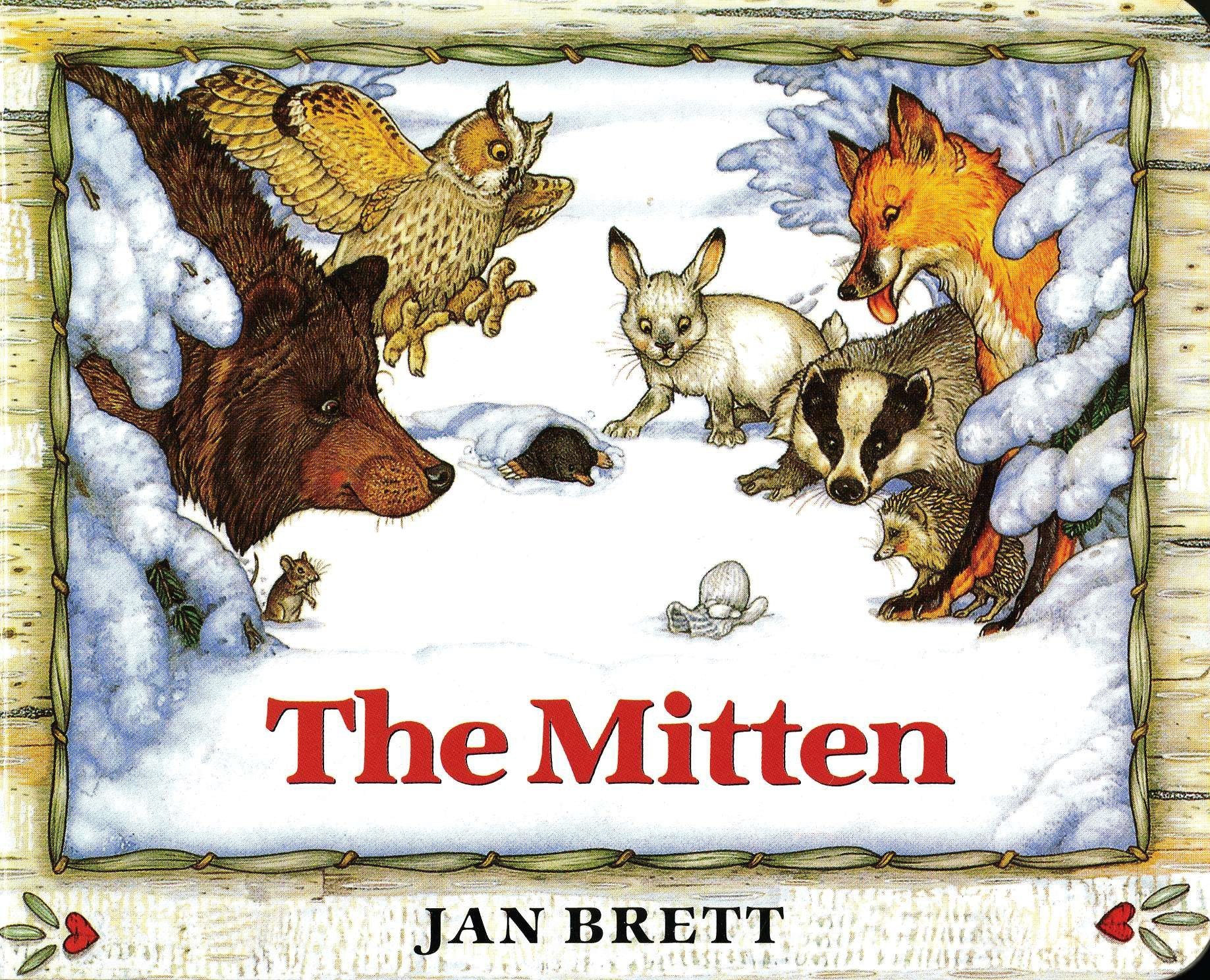 "Kevin's Kwanzaa" written by Lisa Bullard, illustrated by Constanza Basaluzzo
Join Kevin and his family as they celebrate the seven days of Kwanzaa.
"Duck & Goose, It's Time for Christmas!" by Tad Hills
Duck and Goose are getting ready for Christmas, but Goose is more interested in skating, sledding and making snow angels than in helping Duck decorate their tree.
"Wolf in the Snow" by Matthew Cordell

In this 2018 Caldecott Medal winner, a girl and a wolf cub are both lost in a snowstorm. How will they find their way home?
NONFICTION
"Winter Trees" written by Carole Gerber, illustrated by Leslie Evans
In this intricately illustrated and informative book, a boy and his dog use their senses of sight and touch to identify seven common trees in the snow-covered forest.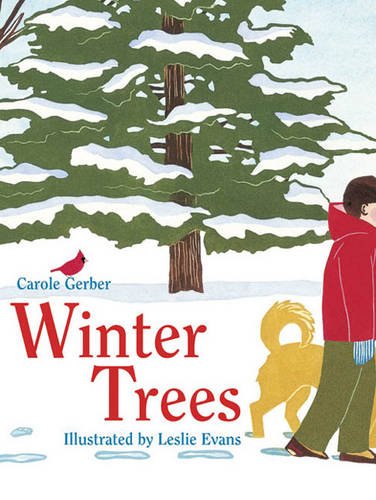 "Over and Under the Snow" written by Kate Messner, illustrated by Christopher Silas Neal
Like "Winter Bees & Other Poems of the Cold" above, this book shows the secret kingdom of squirrels and snow hares, bears and bullfrogs and many other animals that live through the winter safe and warm, awake and busy, under the snow.
MUSIC
The Chubby Little Snowman
Join our DBRL staff for this cute rhyme about a hungry bunny and a snowman's carrot nose (nibble, nibble, crunch!).
Adventure Through the Snow
Put on your snow gear and discover all of the animals that love the cold in this video from the "HiDino" Youtube channel.
Charlie Brown Christmas Dance
Get up and dance with the Peanuts gang in this perennial favorite from "A Charlie Brown Christmas."
VIDEOS
Reindeer: Learn Facts about Reindeer
Best known in America for pulling Santa's sleigh, reindeer reside in tundra regions throughout the northern hemisphere, and this short, informative video includes a lot of fun facts about them that you might not know.
Snowflakes
Join Dr. Binocs from the "Peekaboo Kidz" YouTube channel as he gives you the scoop on how snowflakes are formed and why no two snowflakes have the exact same structure.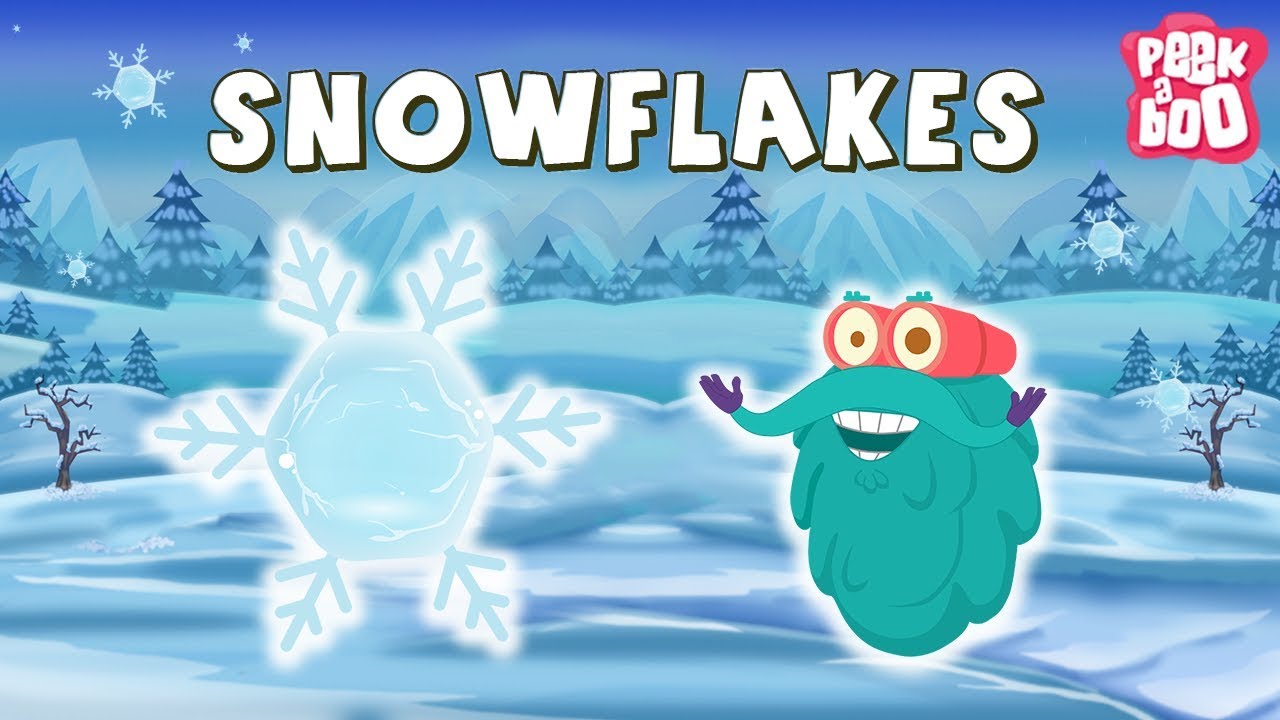 The Story of Hanukkah
In this video you can learn about the history of Hanukkah, what it means and how it's celebrated.
ACTIVITY
Jingle Bells
To celebrate the Christmas season with the signature sound of Santa's sleigh, follow along with these directions to make your own jingle bell instruments and then open the DBRL "Recipes for Fun" video (at 2:34) to use as a visual guide:
Supplies:
Chenille stems
Jingle bells (any color or size you would like)
Craft sticks
Instructions:
For a jingle bell bracelet/tambourine:
Take a chenille stem and thread it through the hook at the top of one of your bells.
Add as many other bells as you would like to your chenille stem.
Form the stem into a circle and tie the ends together to create a bracelet, anklet or tambourine.
For a jingle bell stick:
Wrap a chenille stem around the bottom section of a craft stick a few times.
Put a few jingle bells on the chenille stem, close to the bottom.
Wrap the rest of the stem around the stick, so that the bells are on both sides.
Now you have another variation on a jingle bell instrument!