As the days get shorter and colder, now is the perfect time to cuddle up with a blanket, pop some popcorn and watch some of your favorite YouTube videos! Here at the library, we have been creating fantastic content just for you. No matter how young or how old you are, we have something for everyone.
Music & Movement — Ages birth-5.
There's no shhhing us, because we love to sing and dance at the library! In these videos, we'll teach you some of our favorite songs and rhymes.
Recipes for Fun — Ages birth-5.
Here, we share some of our favorite activities for you to try at home. We'll show you how to make all kinds of hands-on activities for your child to explore. Don't worry, we've tested everything, so you won't have any Pinterest fails!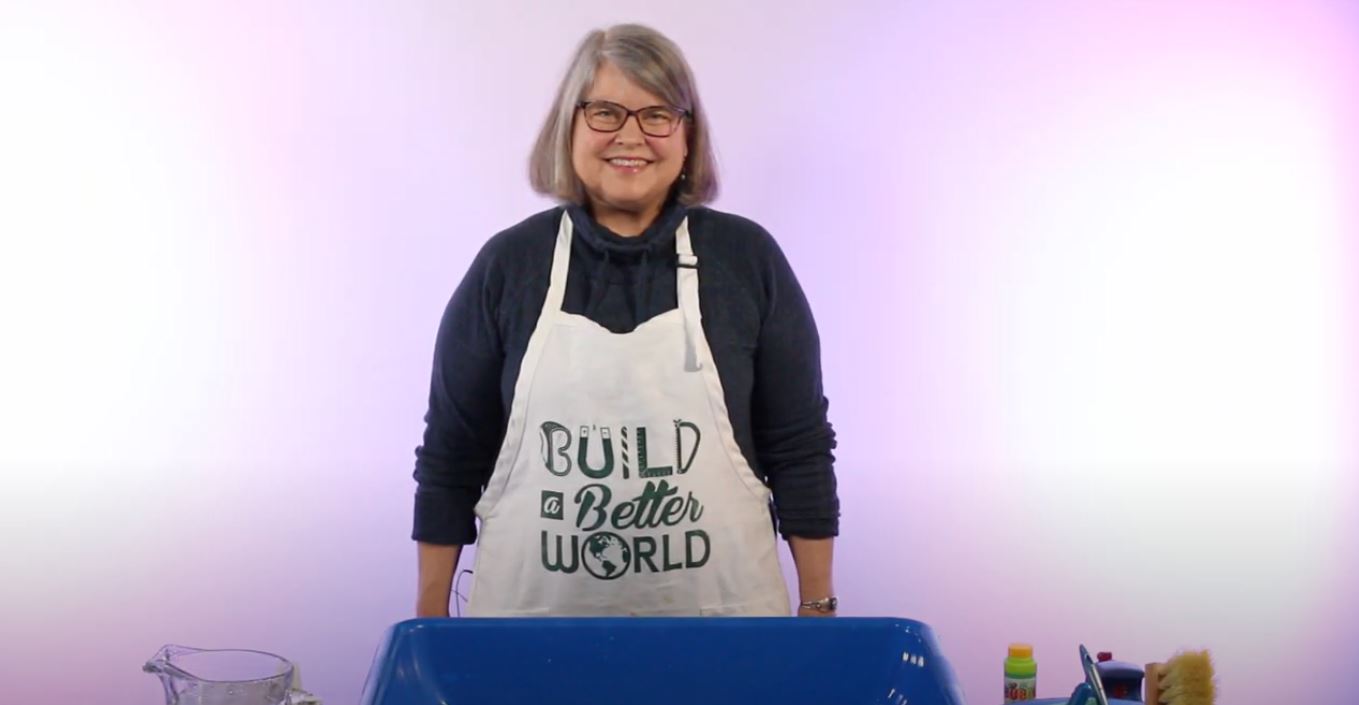 Idea Lab — Ages 10 and up.
These videos are for slightly older kids and teens. We'll show you how to transform into a merperson or even a Jedi.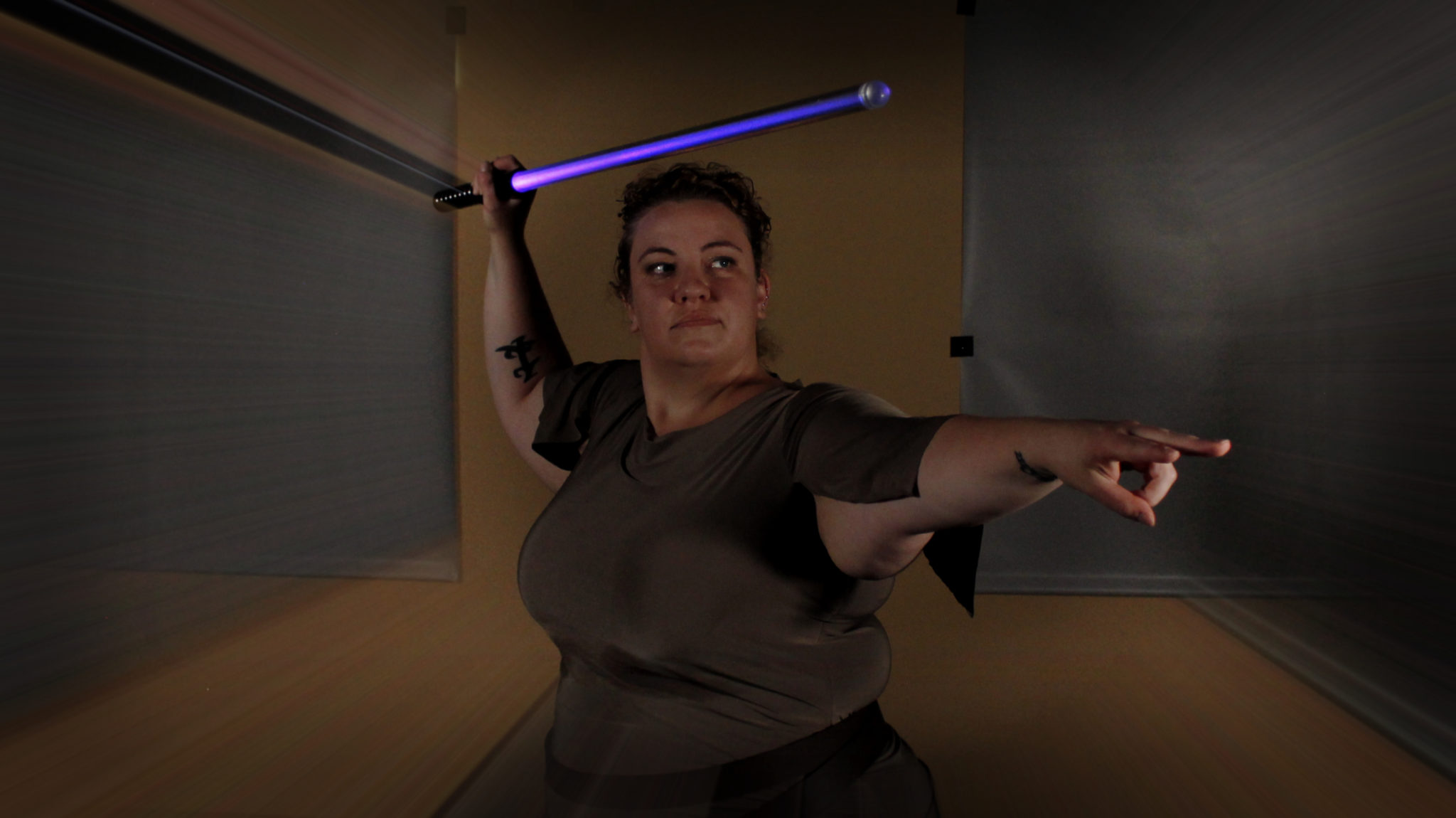 Guided Painting — Ages 8 and up.
We'll guide you through the process step by step so you can create a painting of your very own. Each video description will have a list of everything you need to paint along.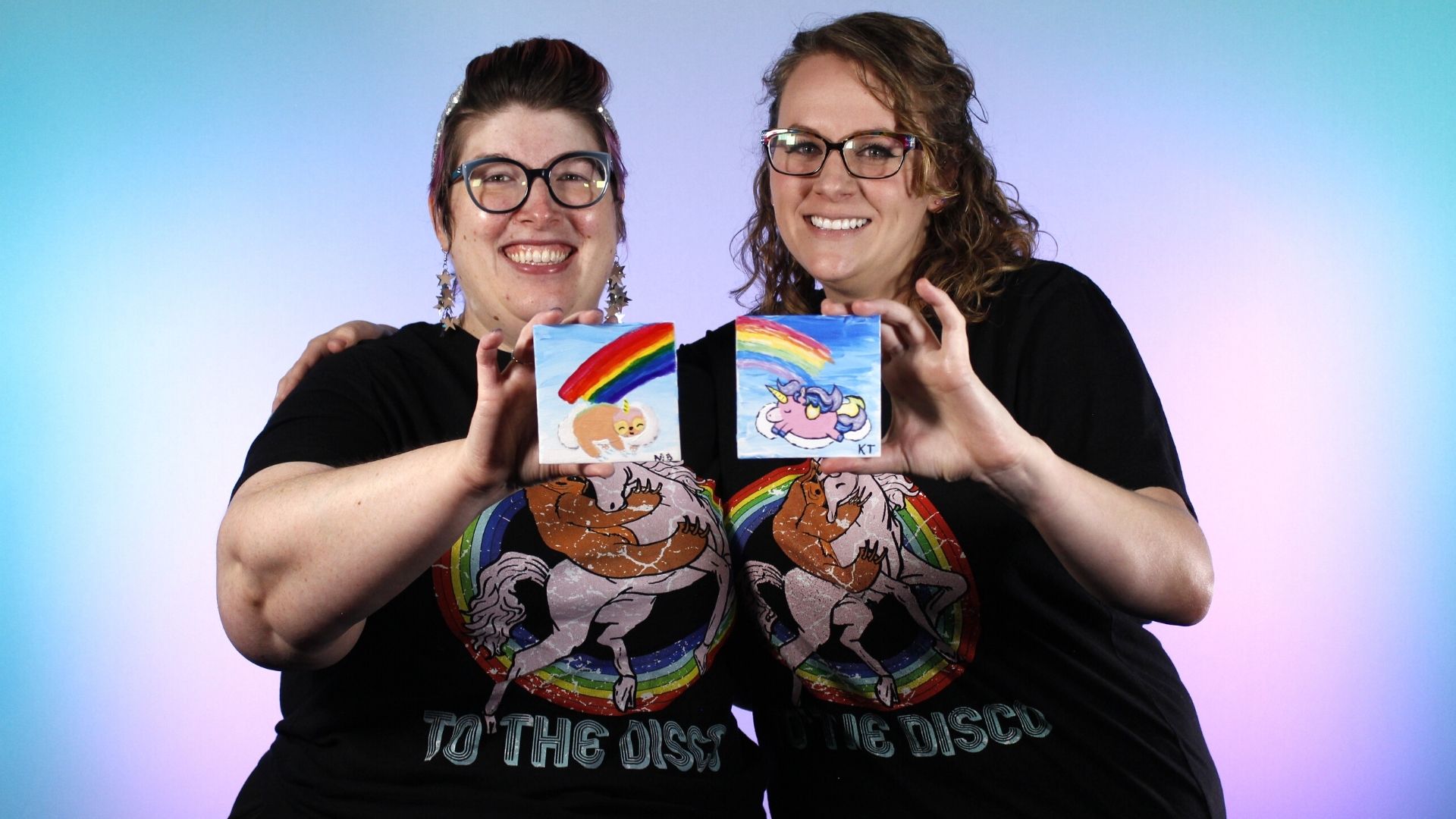 Story Times — Ages birth and up.
If you love fairy tales and classic stories you're going to love our "Classic Tales" playlist. Our staff share their favorite songs and stories that are sure to please any crowd!
We hope you have as much fun watching our videos as we had making them! To see our latest and greatest content, check out our Events & Videos. We are constantly updating this page with new videos on a variety of topics for all ages.
Don't forget to email us at kids@dbrl.org — We love to see pictures of you and your kids painting, singing or lightsabering along with us!