Just like books, film has the power to inform and inspire.
The Columbia Public Library regularly offers a free screening of a thought-provoking documentary to help our community delve deeper into contemporary issues. Through this series, we frequently show films that have been celebrated by the True/False Film Fest as well as other highly-acclaimed film festivals. We also partner with POV, PBS' award-winning nonfiction film series, to bring you the most relevant and groundbreaking documentaries of the year.
Mark your calendars now with our upcoming film screenings. Better yet, sign up for our email newsletter so that you receive reminders for upcoming programs directly in your inbox! You can also check out previous Center Aisle Cinema films in the library catalog.
Upcoming Film Programs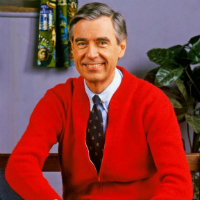 "Won't You Be My Neighbor?"
Wednesday, January 8, 2020, 6:30 p.m.
Columbia Public Library, Friends Room
From Academy Award-winning filmmaker Morgan Neville, "Won't You Be My Neighbor?" takes an intimate look at America's favorite neighbor: Mr. Fred Rogers. This emotional and moving film takes us beyond the zip-up cardigans and the land of make-believe, and into the heart of a creative genius who inspired generations of children with compassion and limitless imagination.
"Won't You Be My Neighbor?" was a favorite at last year's True False Film Fest, an Official Selection of the 2018 Sundance Film Festival, and one of "Time" magazine's top ten films of 2018. (PG-13, 90 minutes)
---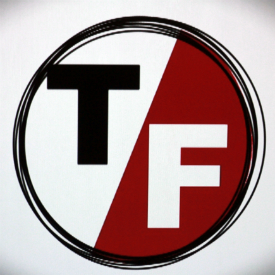 "How to True/False "
Saturday, February 8, 2020, 10:30 a.m.-12 p.m.
Columbia Public Library, Friends Room
Get ready for the True/False Film Fest with the help of the library, 102.3 BXR and KFRU. You'll get a step-by-step explanation of all things True/False, as well as a Q&A session with fest organizers and an exclusive sneak peek at a few films before the schedule is released.
---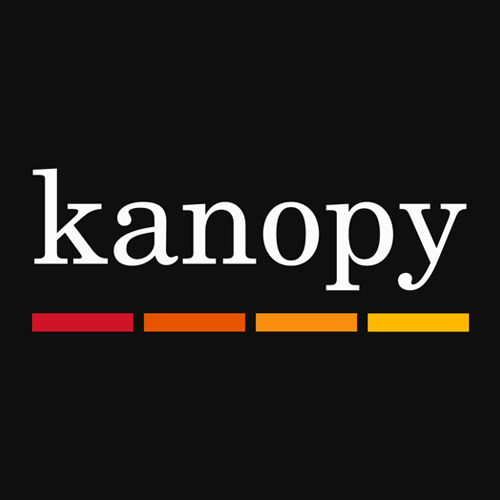 If you're interested in documentaries, independent films and foreign flicks, the library's new streaming service, Kanopy, is your ticket. You can watch over 30,000 films on your computer, mobile device or TV using AppleTV, Roku or Chromecast.
All you need to set up an account with Kanopy is an email address and your DBRL library card. The service allows simultaneous use, so you can see any film anytime you want. Stream up to six films per month and view each film as often as you want over a three-day period. Start watching now.