Just like books, film has the power to inform and inspire.
The Columbia Public Library regularly offers a free screening of a thought-provoking documentary to help our community delve deeper into contemporary issues. Through this series, we frequently show films that have been celebrated by the True/False Film Fest as well as other highly-acclaimed film festivals. We also partner with POV, PBS' award-winning nonfiction film series, to bring you the most relevant and groundbreaking documentaries of the year.
Mark your calendars now with our upcoming film screenings. Better yet, sign up for our email newsletter so that you receive reminders for upcoming programs directly in your inbox! You can also check out previous Center Aisle Cinema films in the library catalog.
Upcoming Film Programs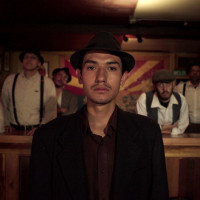 "Bisbee '17"
Wednesday, May 13, 2020, 6:30 p.m.
Columbia Public Library, Friends Room
This film by Robert Greene combines documentary and scripted elements to follow residents of Bisbee, AZ, as they confront a violent event in their town's history. In 1917, nearly 2,000 immigrant mine workers were rounded up at gunpoint and abandoned in the desert. Shown in collaboration with POV, PBS' award-winning nonfiction film series. (PG, 112 min.) A discussion with the filmmaker follows.
---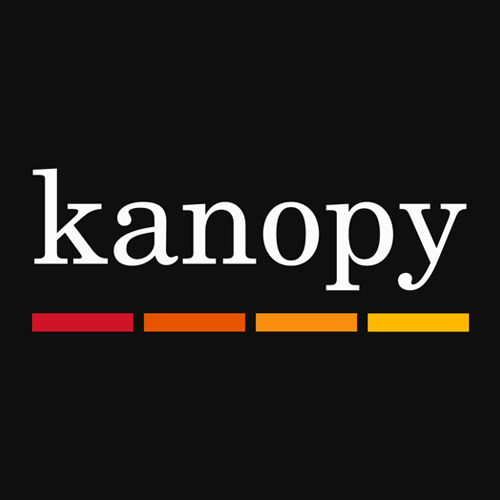 If you're interested in documentaries, independent films and foreign flicks, the library's new streaming service, Kanopy, is your ticket. You can watch over 30,000 films on your computer, mobile device or TV using AppleTV, Roku or Chromecast.
All you need to set up an account with Kanopy is an email address and your DBRL library card. The service allows simultaneous use, so you can see any film anytime you want. Stream up to six films per month and view each film as often as you want over a three-day period. Start watching now.