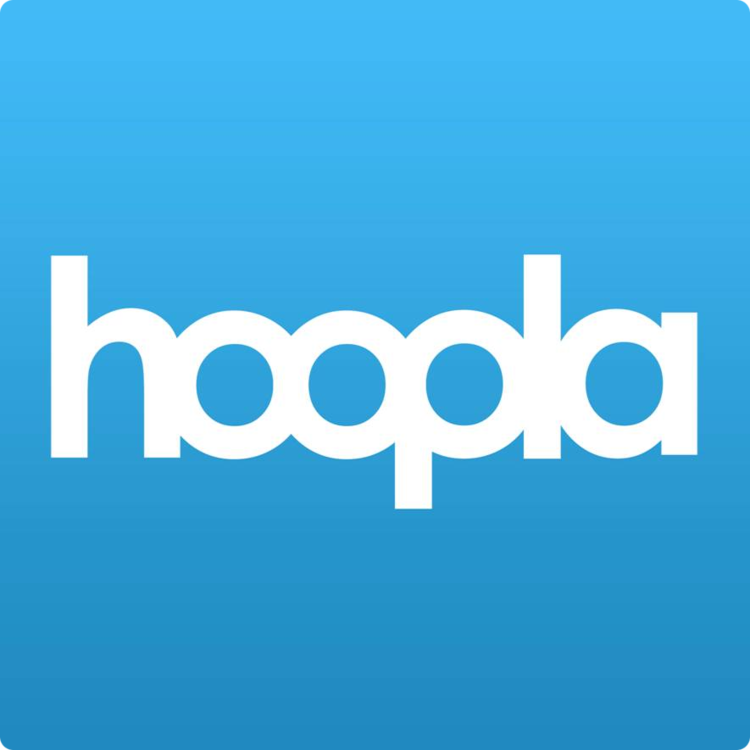 Do you love listening to audiobooks? Have you ever run all over town trying to find the book for your book club's next meeting, only to discover that the slightly faster members of your book club already grabbed every copy available within a 50-mile radius? Hoopla can help! Hoopla is a media service that allows you to stream and download audiobooks, eBooks, comics, movies and television shows. Sign up for an account (this quick start guide shows you how), and borrow up to 10 items per month. The best part? Everyone in your book club can borrow the same book on Hoopla – there's no limit to how many people can borrow an item at once!
Here are just a few of the book club-worthy titles available as audiobooks on Hoopla:
"My Brilliant Friend" is the first novel in the popular Neapolitan series by Italian author Elena Ferrante. Set in a downtrodden neighborhood, this story of female friendship is told in luscious prose. Book clubs will find lots to talk about in the forces that shape Elena and Lila's evolving friendship.
Need a thriller that will keep you guessing? Try "The Good Girl" by Mary Kubica. Told in "before" and "after" and by multiple characters, this novel keeps the tension high as readers piece together the story. Continue reading "Audiobooks for Book Clubs on Hoopla"