Listed below are the Missouri Building Block Picture Book Award nominees for 2021! These books encourage reading aloud to children and are selected annually by a group of librarians from Missouri.
Read to your child at least five of the books from the following list of 10 titles, and then vote for your favorite. If you want to check out all of the books at once, pick up a Missouri Building Block Kit.
Voting is open to children in kindergarten and younger and goes through December. The winner will be announced in February.
The pigeon must go to school, but frets about math, learning the alphabet, heavy backpacks and what the teacher and other birds will think of him.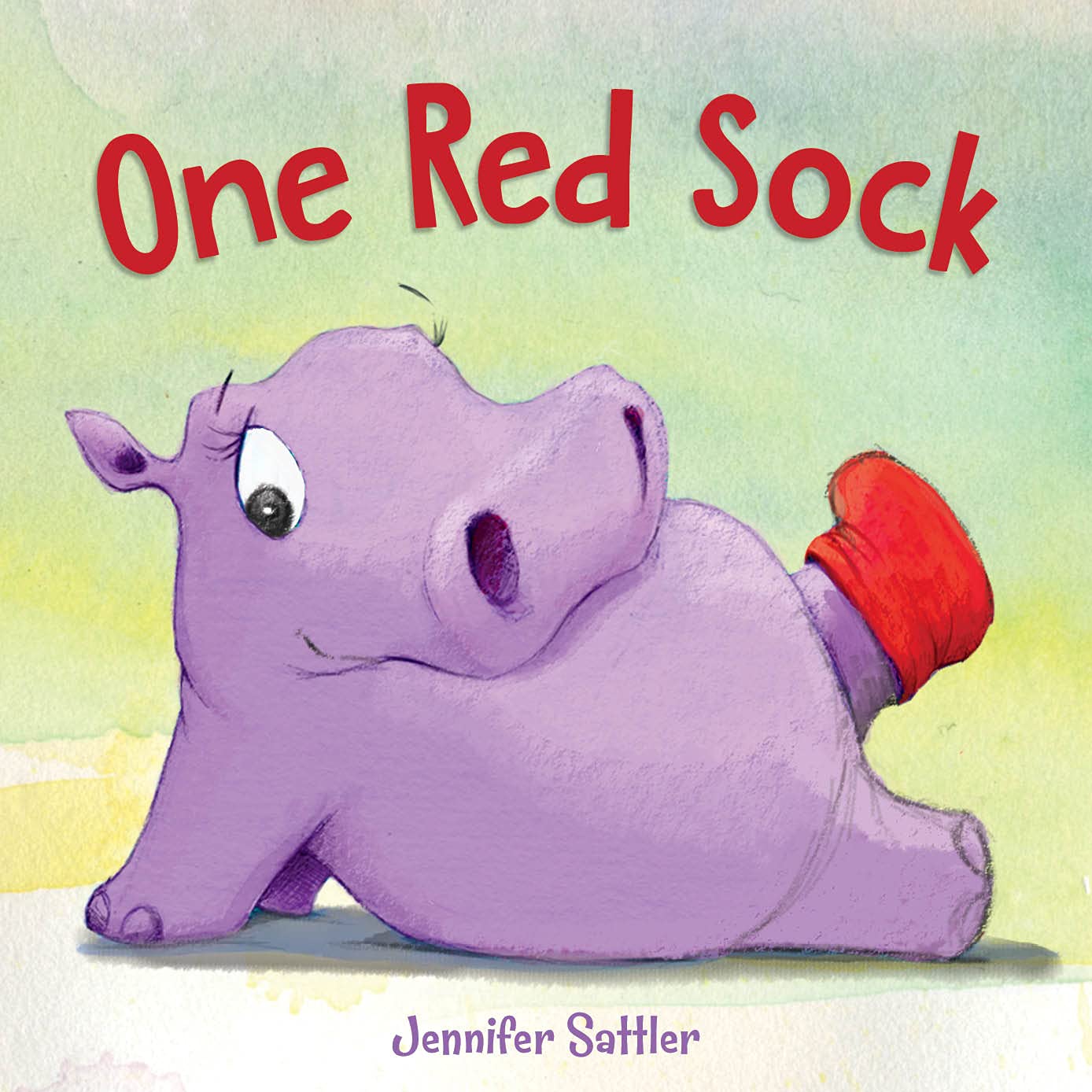 When a little purple hippo cannot find the mate for her red sock, she tries everything in her sock drawer in order to be fashionable — or at least to match.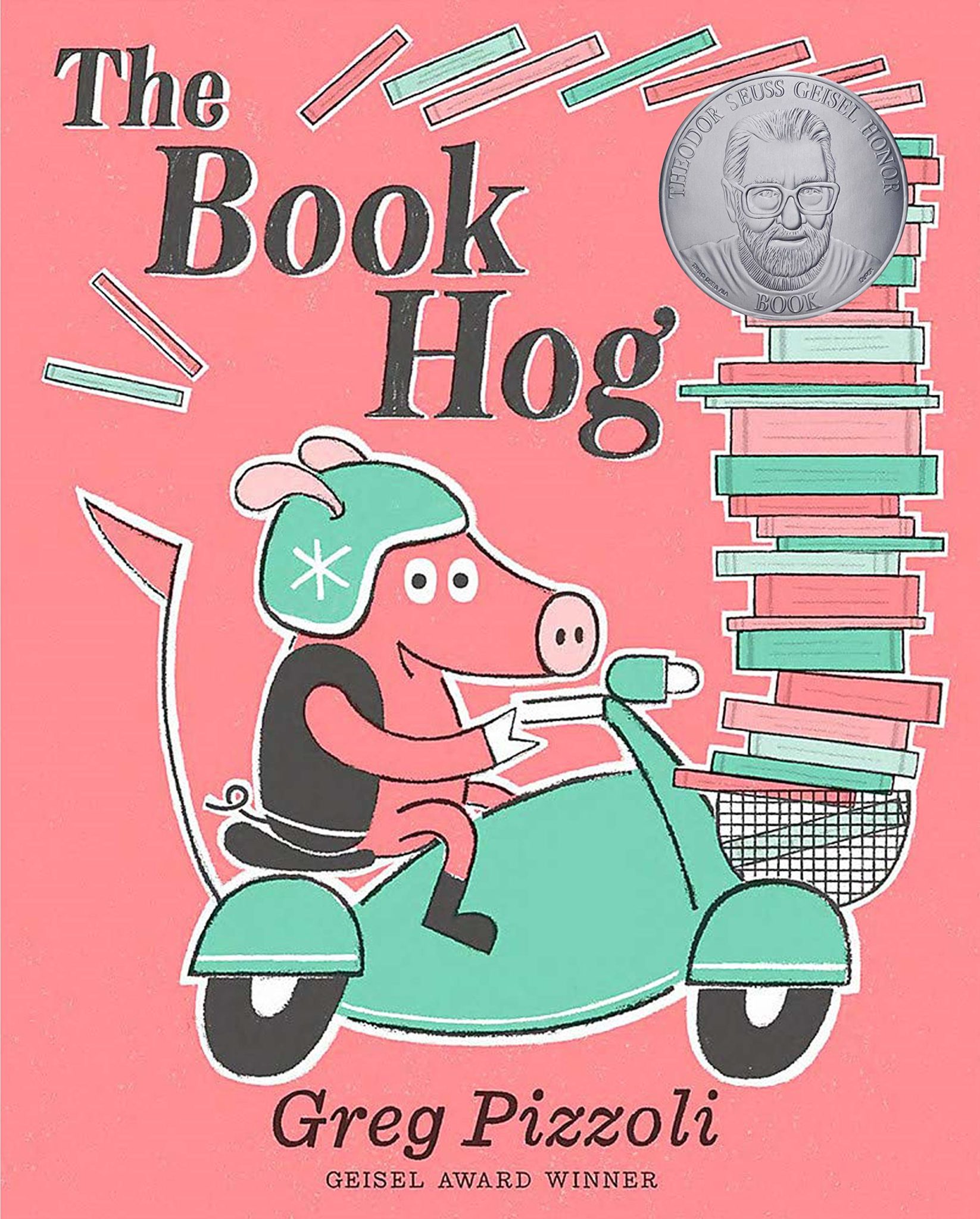 "The Book Hog" by Greg Pizzoli
The Book Hog loves books and has a large collection, although he never learned to read.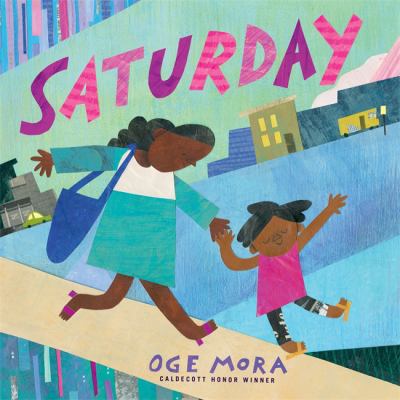 When all of their special Saturday plans go awry, Ava and her mother still find a way to appreciate one another and their time together.