Looking for a little water-themed fun to round out your summer? Look no further! I've got a super cute fish craft that is always fridge-worthy.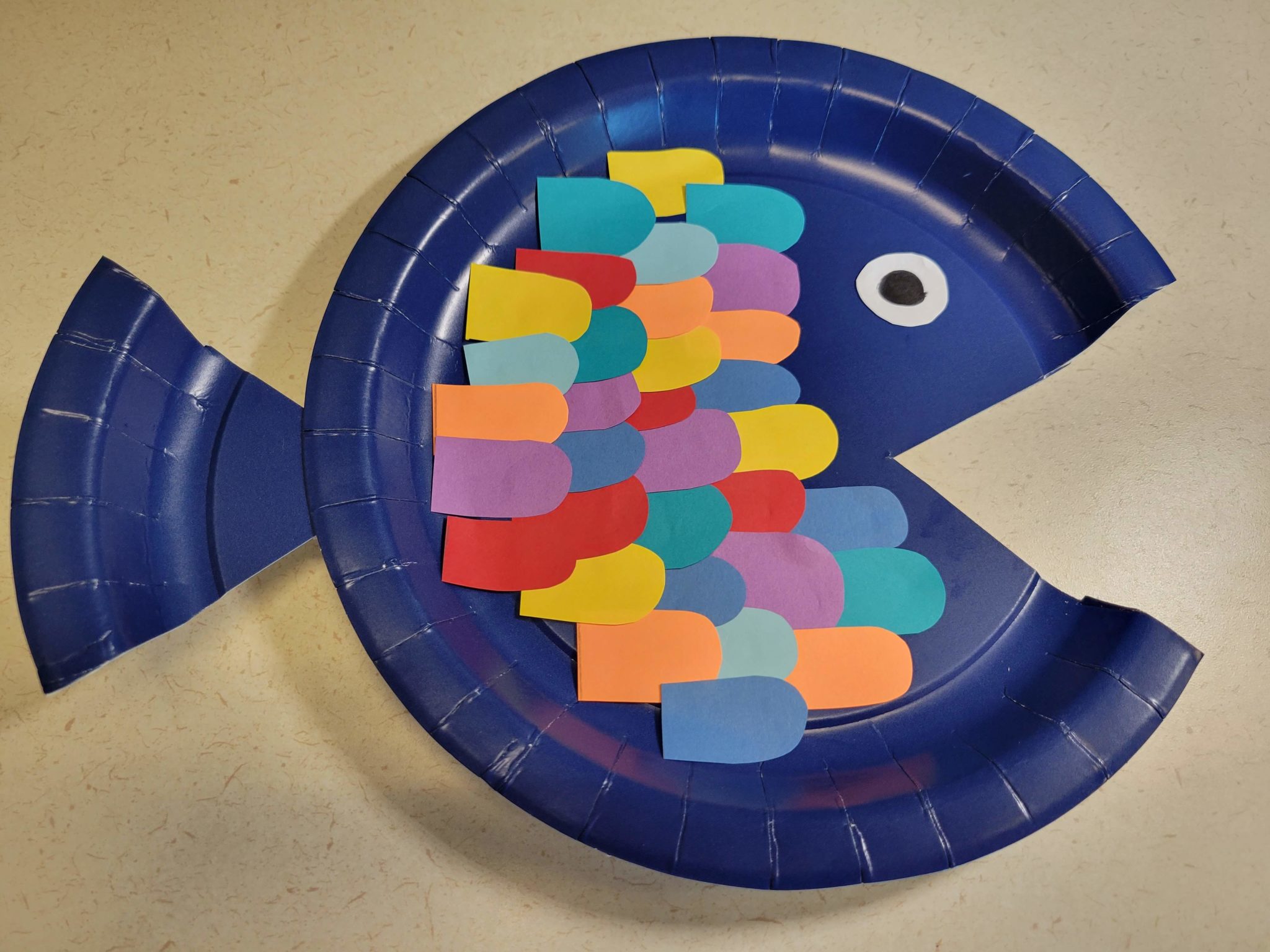 First, gather your supplies. You'll need scissors, different colored paper, a marker and glue (or double-sided tape). There is a potential for paint, but I'll leave that up to the adult in the household.
First, decide what color your fish will be. I had a blue paper plate, so my fish is blue. Here is where you could use paint. If you have white plates, paint is a good option to add color.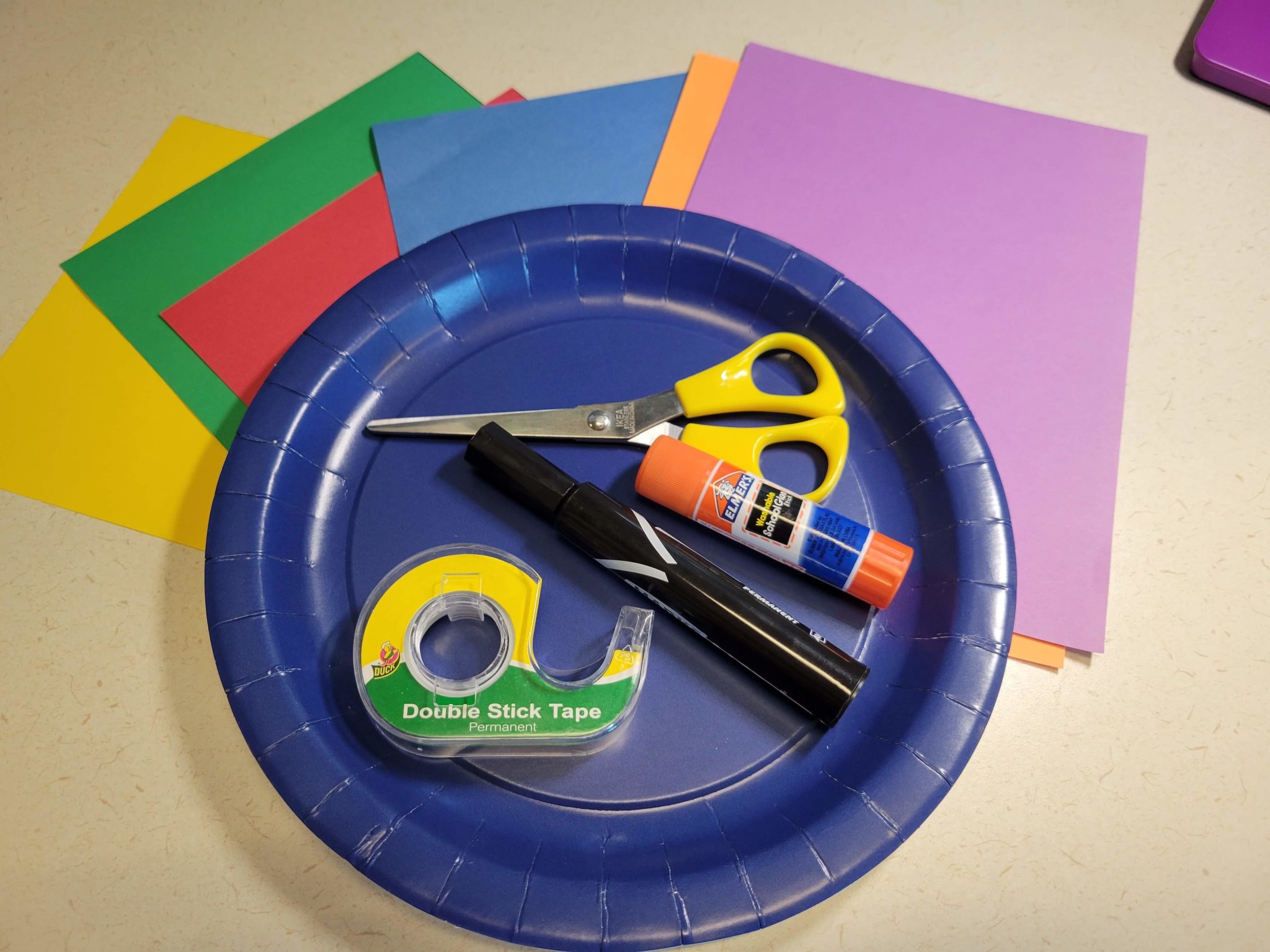 Cut a triangle into one side of your paper plate, no deeper than ⅓ of the plate. Move this around to the opposite side of the pate and attach it with tape or glue. Your fish now has a mouth and tail.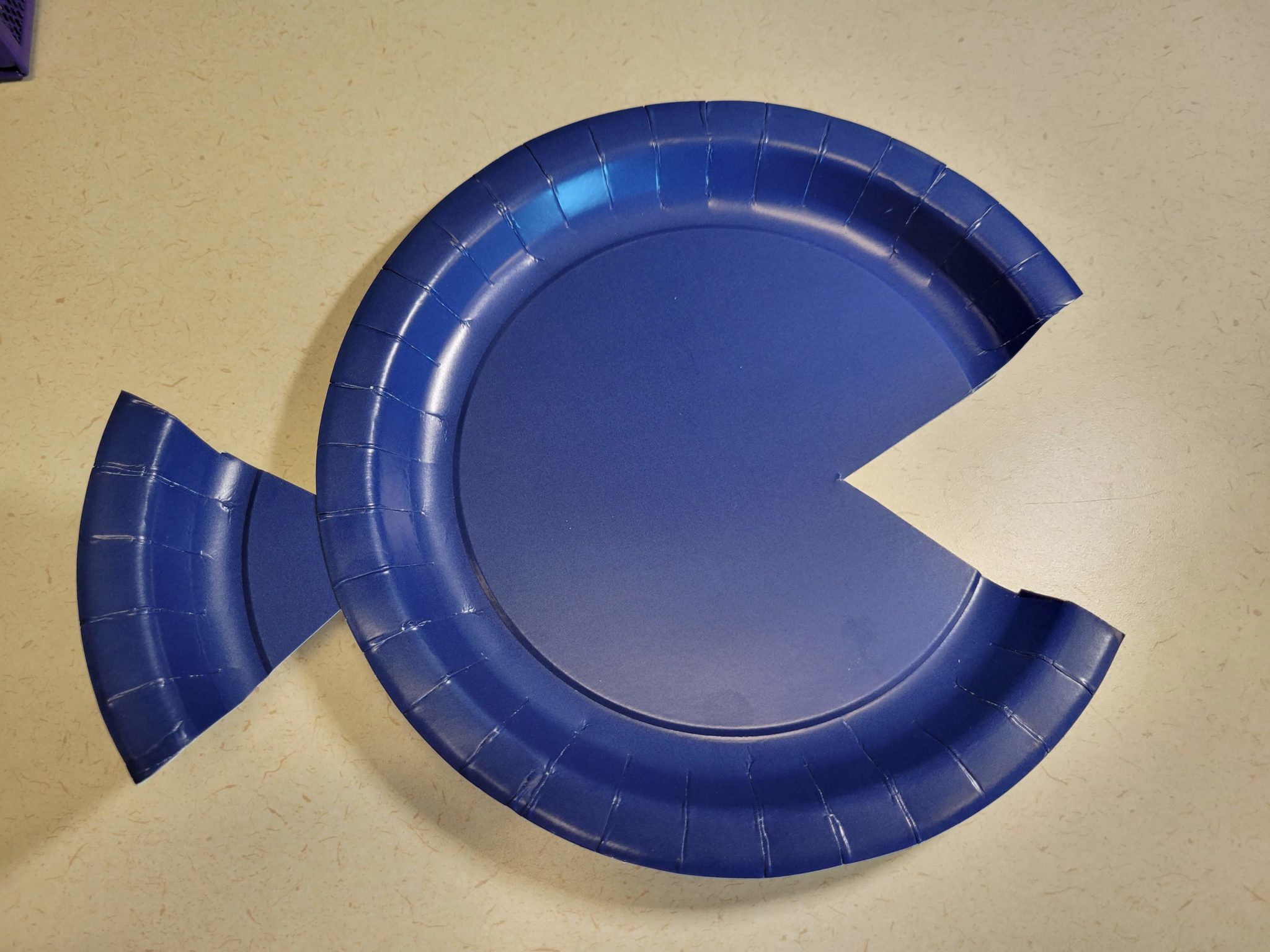 Next, gather your pieces of paper, and cut out scale shapes. Generally, you want the scales to be half an inch to three inches. Attach as many or as few scales as you like to your fish. My scales are from all the colors I could find, but yours can be all one color, shades of the same color or patterned paper. You can even use aluminum foil to make shiny scales!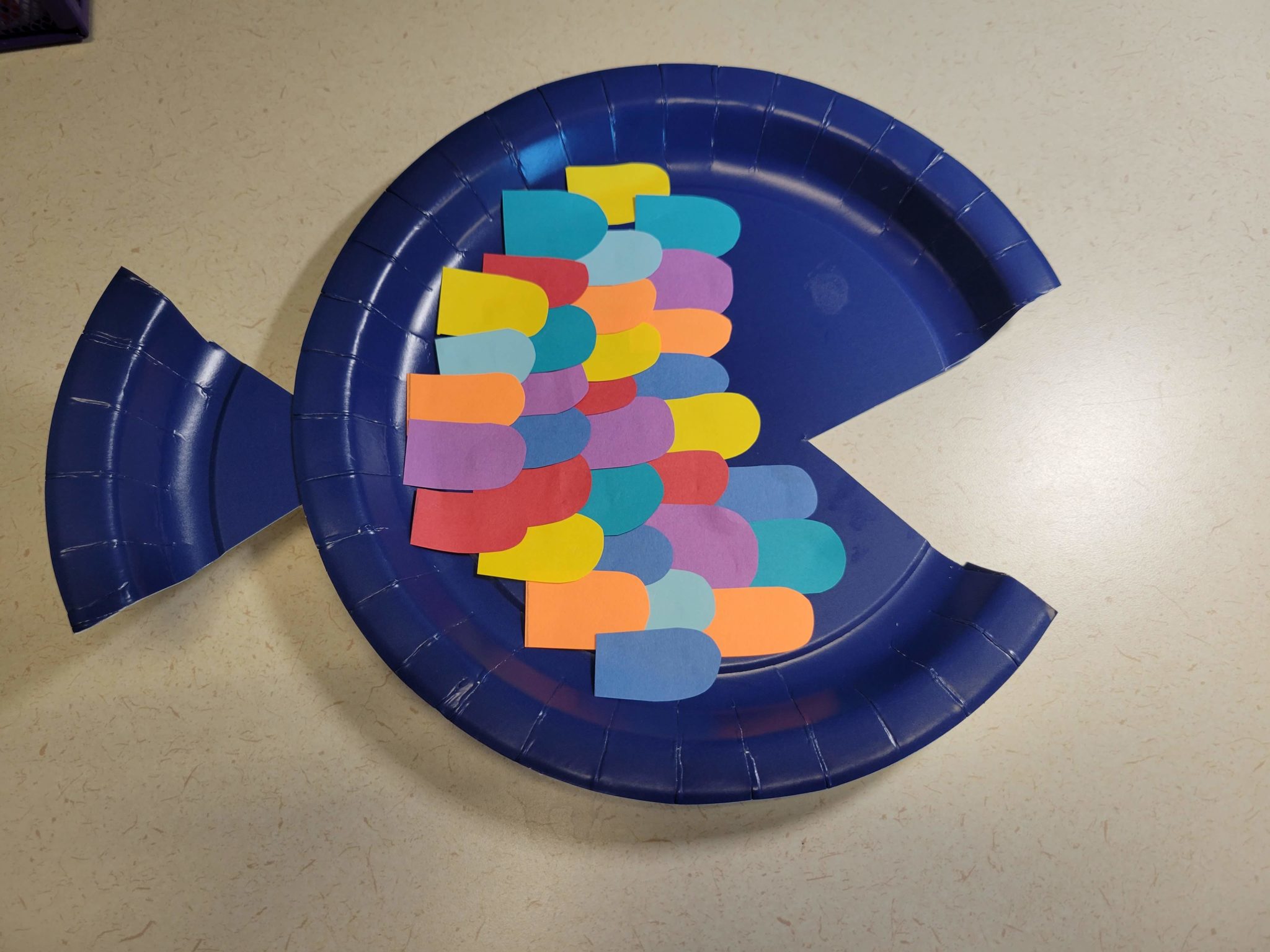 Last step: cut out a white circle and use a marker to draw an eye. Tape or glue this above your fish's mouth. 
Your fish is now complete!